It turns out you can now get Espresso Martini's in a can!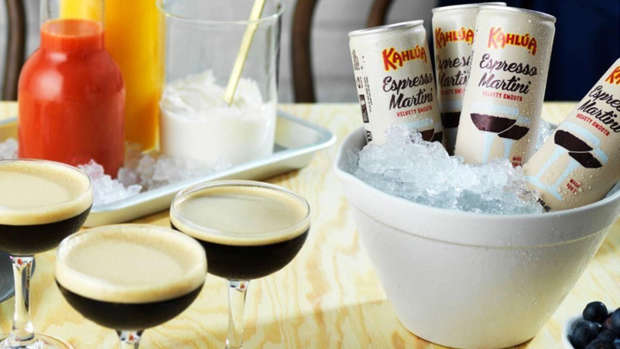 Who doesn't love sipping an espresso martini? Seriously, coffee and alcohol, what more do you need?
Well, now you don't have to head out to some swanky bar to enjoy the delicious concoction because now the beloved cocktail comes in a can!
That's right, liquor brand Kahlua has just released its very own canned Espresso Martinis.
The cans are available in Australia, New Zealand, the UK, Sweden, Finland, and the US, so we can all save a little bit of money and bring the tasty drink home with us!
Extra points if you pour one into a Martini glass at your next party!
Made with real coffee, they taste just like a freshly made one from your local bartender.
Yum!