It turns out you can now get lamington flavoured hot cross buns and they sound amazing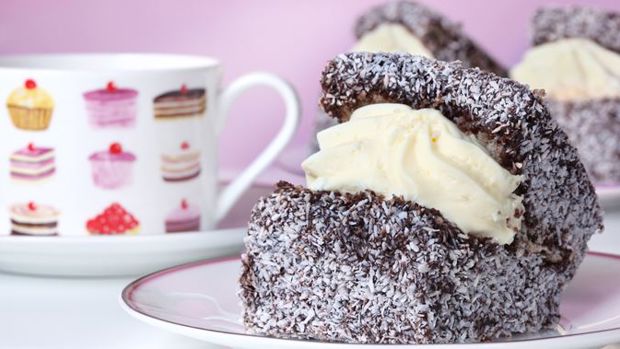 It's an iconic treat for Kiwis and Aussies alike...
But one Australian supermarket chain has just decided to turn the cake into a hot cross bun - and we are curious!
Even though Easter is still over two months away, Coles has already released its Lamington version of the holy bun.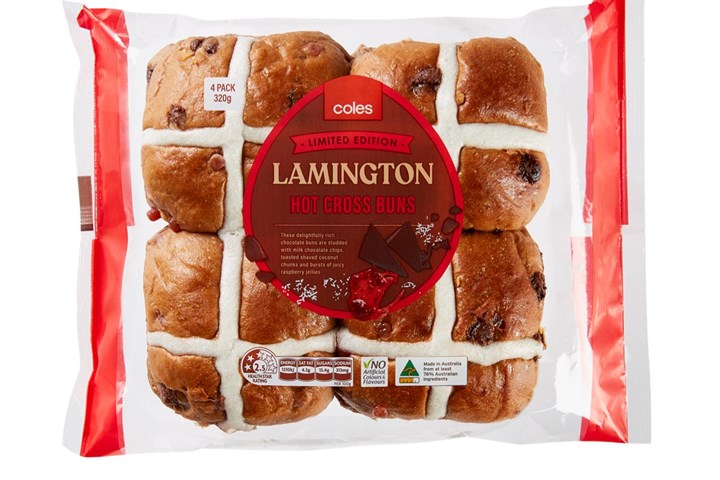 The lamington buns are made with chocolate in the dough itself and with chocolate chips, shaved coconut chunks, and soft raspberry jellies dotted throughout.
The new buns are reportedly the end result of five months of product testing and fine-tuning the flavour profile.
The limited-edition buns are set to hit shelves across the Tasman at Coles and are selling for $3.50 for a four-pack.
YUM!