It turns out you can now get Milkybar Hot Chocolate New Zealand and it looks delicious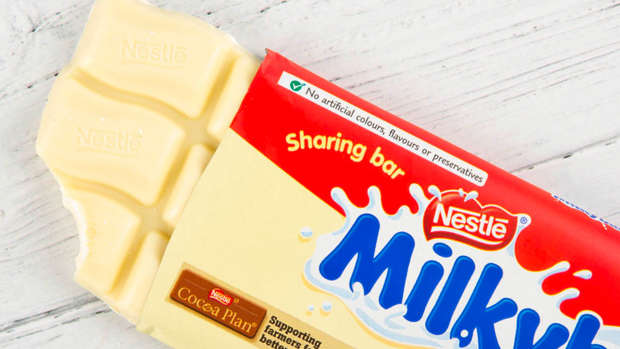 If you're a fan of white chocolate, this is going to make your day!
A New World store in Tauranga has posted announcing that Nestle Milkybar Hot Chocolate has hit shelves, and it looks absolutely delicious!
Just in time for winter, each box of "creamy, white choc deliciousness" comes with 10 sachets so we recommend grabbing a few because they probably won't last long. 
All you need to do is empty one of the sachets into a mug, top it with milk (or water if you're into that type of thing) and then pop it in the microwave until it's all hot and steamy. 
How good is that?
Overseas, the brand has also launched an Aero Hot Choc which is described as a "delicious bubbly, chocolatey hot choc drink." So fingers crossed that makes its way to New Zealand too!