It's been revealed your undies actually EXPIRE!
Publish Date

Wednesday, 25 July 2018, 2:30PM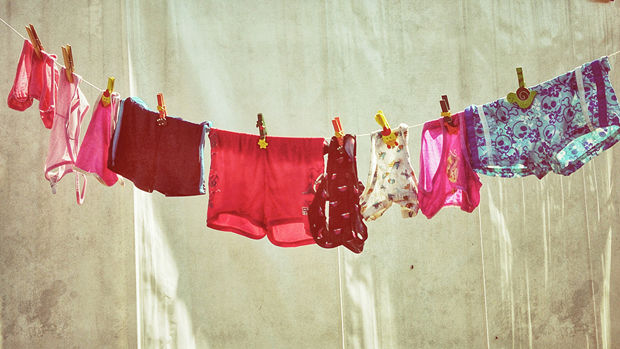 Our wardrobes constantly get refreshed with the latest fashion trends, but sometimes, it's what we wear below the surface that gets forgotten.
Every single one of us has that draw which is full of undies ... undies that we've had for quite some time, and still wear because they're super comfortable.
Well, you need to throw every single pair in that draw away!
Because apparently, our underwear has an expiry date.
According to a new study, keeping your undies for more than one year can cause significant risks to your health.
Yep, wearing old underwear can reportedly lead to urinary tract and yeast infections - due to the bacteria which grows in them.
READ MORE:
• Apparently we've all been making cheese toasties wrong!
Even washing them doesn't help, as 83 per cent of our clean undies already contains around 10,000 living bacteria.
So if you've got underwear that's more than a year old, it's time for the bin!