It's finally been revealed where the first Ikea store is set to open in New Zealand!
Publish Date

Friday, 11 January 2019, 10:02AM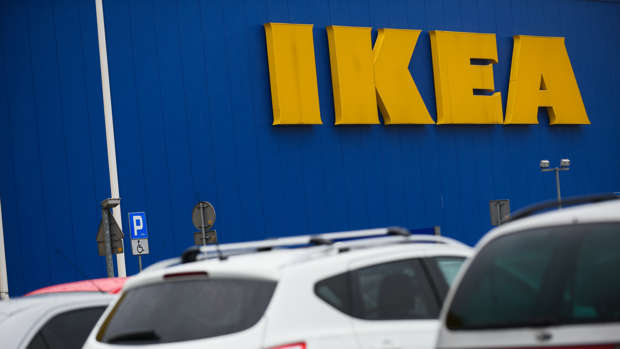 We some have GREAT news for Ikea fans ...
All of New Zealand will have access to the Swedish-founded furniture giant!
Ikea boss Jesper Brodin and market leader Will Edwards revealed today that while the first "megastore" will be located in Auckland, the whole nation will be able to access the products through online shopping.
The executives wouldn't confirm where or when the store will be built, but they did promise Kiwis will get the "full Ikea experience" with direct access to 7000 products and a restaurant.
The company also has plans for another store in the South Island.
While Kiwis will have to wait years for the store to be built, IKEA said it will bring a pop-up shop to give "consumers a taste of what's to come".
The flagship store in Auckland will employ around 200 people, and Edwards said that Ikea will be looking to fill these roles in the lead up to the launch.
News about Ikea coming to New Zealand has quickly sparked a media frenzy, with many shoppers excited at the prospect of finally having access to the well-loved brand.
Globally, IKEA reaches 1.2 billion customers in more than 50 markets.