It's official! New Zealand's very first IKEA store is opening in Auckland soon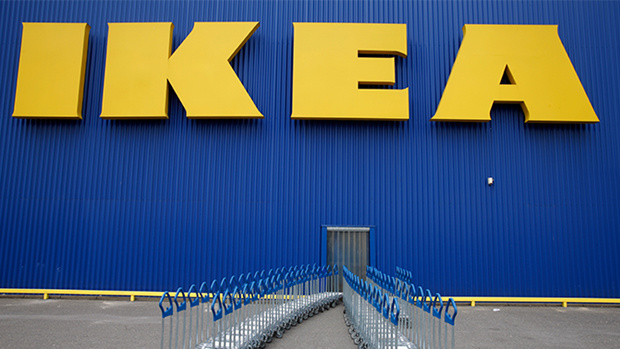 Move over Kmart, another furniture giant is coming to New Zealand and we're already prepping our wallets.
Two years after Swedish franchise Ikea has confirmed that they are exploring opportunities to open stores in New Zealand - they have finally settled on their very first location!
Ikea will be officially opening in Auckland at Mt Wellington's Sylvia Park.
Mirja Viinanen, chief executive officer and chief sustainability officer for Ikea New Zealand made today's announcement.
The business was held up with its New Zealand debut by the pandemic.
"While the Covid-19 pandemic has presented unforeseen challenges and developments, the intention has always been for Ikea to enter the New Zealand market in a good way. This has included identifying the best locations for future stores and customer meeting points. That is why Ikea is working in partnership with Kiwi Property Group, with their proven retail experience and expertise, to enable us to bring Ikea to the many New Zealanders in the best way possible," the business said.
Viinanen said: "At Ikea, our vision is to create a better everyday life for the many people. Since we announced our intention to enter the market, the response from New Zealanders has been overwhelmingly positive. The signing of the Agreement for Sale and Purchase of Real Estate with Kiwi Property Group is an important step in making this a reality.
"We look forward to sharing more details of our plans and timings to bring Ikea to the many New Zealanders in the near future."
Clive Mackenzie, Kiwi Property Group chief executive, welcomed the retailer.
"We're excited to be taking this important step towards having an Ikea presence at Sylvia Park. Our goal is to reinforce the centre's standing as New Zealand's leading shopping destination, attracting customers from around the country. We look forward to working together with Ikea New Zealand," he said.
The Swedish furniture stores are found in 49 countries and is the worlds largest furniture retailer.
We can't wait to make our first trip to IKEA!
- The Hits, additional reporting by NZ Herald