It's official! Sephora is coming to New Zealand and we cannot wait!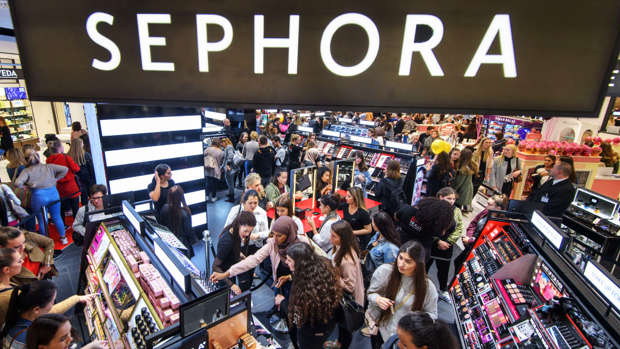 Today, Sephora announced that they plan to expand their stores into New Zealand- and we can't WAIT!
Although they have been available online for a while now, their first physical New Zealand store will open in Auckland this year.
The beauty giant, which stocks brands such as Fenty Beauty, Anastacia Beverly Hills, and Huda Beauty will be located on Auckland's, Queen Street. 
Sephora Auckland will be a beauty destination like no other," Interim General Manager of Sephora Australia and New Zealand, Pedro Coutinho says. "We are sp excited to introduce our renowned service offering a suite of the most sought after beauty brands from around the world and a fun place for our clients to experience and explore their own beauty journey."
"We've listened to what our online clients want from Sephora, and this new Auckland location will help us deliver it."
Stock up your bank accounts and book that shopping date with the gals because this is going to be a big one!