Jacinda Ardern confirms that New Zealand could move to Alert Level 1 next week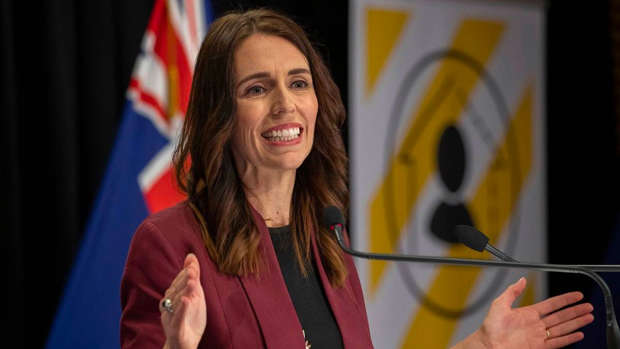 Prime Minister Jacinda Ardern has confirmed New Zealand could move to alert level 1 next week, buoyed by 11 straight days of no new Covid cases.
Ardern said Cabinet had today discussed the alert level decision-making processes.
Ministers would fully review the alert levels next Monday, she said.
If there were no further cases in the coming days, New Zealand could be in a position to move to alert level 1 next week. More details on what alert level 1 would look like would come this week.
New Zealand should feel proud of its efforts, with today marking 20 days at alert level 2, Ardern said.
So far the tail or spike of Covid-19 hadn't eventuated and there was increasing optimism it wouldn't happen.
"Our strategy of going hard and early has paid off."
But authorities needed to see if more cases came through after relaxing restrictions to mass gatherings to 100 on Friday.
New Zealand was in a position to consider to moving to level 1 earlier than expected because of the success of the lockdown.
At alert level 1, the border restrictions would remain in place with intensive testing and physical distancing encouraged, but there are no limits on gatherings.
"Level 1 potentially means we keep our border restrictions, but life feels very, very normal otherwise."
Ardern said Cabinet considering the move to level 1 early wasn't a result of Deputy Prime Minister Winston Peters' pressure, rather a result of the encouraging evidence.
Find out more information at covid19.govt.nz.
This article was first published NZ Herald on the and is republished here with permission.