Jenna Rink if officially 30! '13 Going on 30' child star celebrates milestone birthday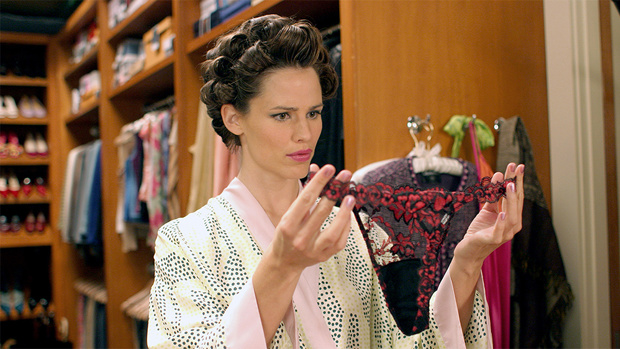 It's one of our favourite coming of age rom-coms, starring the one and only Jennifer Garner.
But now 13 Going on 30's other star Christa Allen – who played the younger version of Garner's character Jenna Rink – is all grown up and has actually just celebrated her 30th birthday!
That's right, she's finally got her wish of being 30, flirty and thriving!

The actress, who now looks like Garner's doppelganger, debuted in the 2004 flick playing the 13-year-old Jenna Rink.
Earlier Christa took to TikTok to reveal that the iconic rainbow style dress from the rom-com was available to purchase on Amazon - revealing that she herself had bought one!
She also added that she hoped everyone would get one so they could party like it's 1987 for her birthday!
Two years earlier, the star shared her appreciation for the beloved movie with an absolutely hilarious video.
The actress has filmed herself dressing up as the adult Jenner, set to the tune of Whitney Houston's I Wanna Dance With Somebody, recreating one of the flick's most iconic moments.
"Jenna Rink forever," Christa captioned the cute clip on Instagram.
How fun is that?!
Here's the original scene from the movie for comparison:
13 Going On 30 was directed by Gary Winick (Bride Wars, Letters to Juliet), also starred Mark Ruffalo, Judy Greer, and Andy Serkis.