Jennifer Lopez and Ben Affleck spotted during private getaway at Montana resort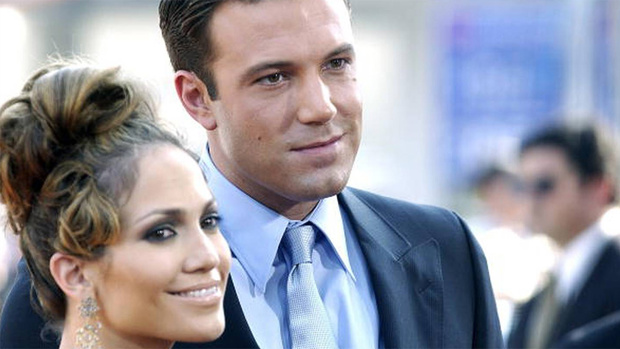 It seems we all may be set to see the return of one of the biggest celebrity power couples of the early 2000s.
That's right, "Bennifer" is back!
After it was recently revealed that Jennifer Lopez and fiancé Alex Rodriguez had called it quits on their relationship, multiple reports have suggested that the superstar singer is rekindling the spark with her former flame, Ben Affleck.

Rumours of the two meeting up kicked off earlier this month, but now they have both been spotted together during a romantic getaway at the Yellowstone Club luxury resort in Montana.
"They were alone. Just the two of them," a source told E!
"They have been in touch here and there throughout the years," said a second source close to Jennifer.
"Ben reached out to her to see how she was doing and they had dinner together a few times within this last month.

"It's natural between them and the chemistry is unreal. They picked up where they last left off, and are enjoying each other's company right now."
The couple, famously dubbed "Bennifer", were engaged in 2002 then postponed their wedding in 2003, before ending their relationship at the start of 2004.