Jewellery for your genitals is now a thing...
Publish Date

Tuesday, 15 August 2017, 1:44PM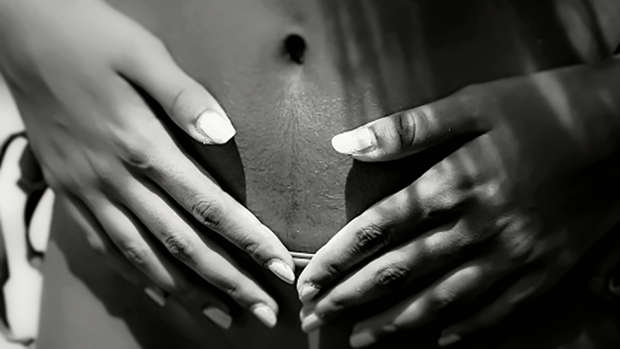 It seriously feels like every week there's some weird new trend popping up on the internet, and this week is no different...
Allow us to introduce to you crotch jewellery.
And no, this is not a joke.
A Japanese company, BoDivas, has just designed the 'Beachtail', which is a piece of jewellery you hang from your bikini bottoms...
On their website the Beachtail is described as being "sexy", and can be worn with underwear as well.
The charms range from $19.50 - $22.50, and are 7.5cm in length.
But that's not all.
They've also designed the "Nipple Noose" to decorate your nipples with...
Would you wear these?