Jewellery store's accidentally x-rated display gets mocked online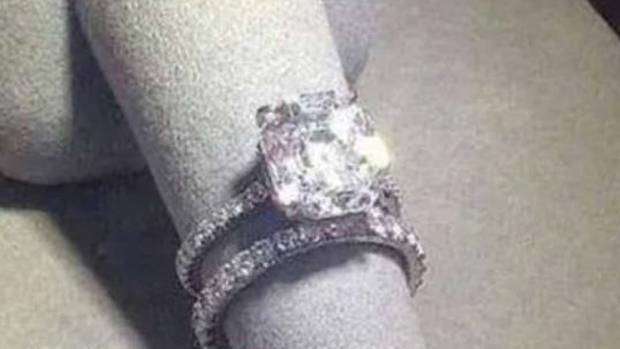 A photo of a ring display has left people in stitches as it has a rather X-rated look to it.
Normally ring shaming Facebook pages are full of people mocking jewellery, however, this post came with a twist as this time a display was shamed instead.
A person shared a photo to the group, That's It, I'm Ring Shaming, which showed a diamond engagement ring and wedding band on a grey stand — which resembled an X-rated object.
"I don't like the ring, but I hate the presentation," the person captioned the post.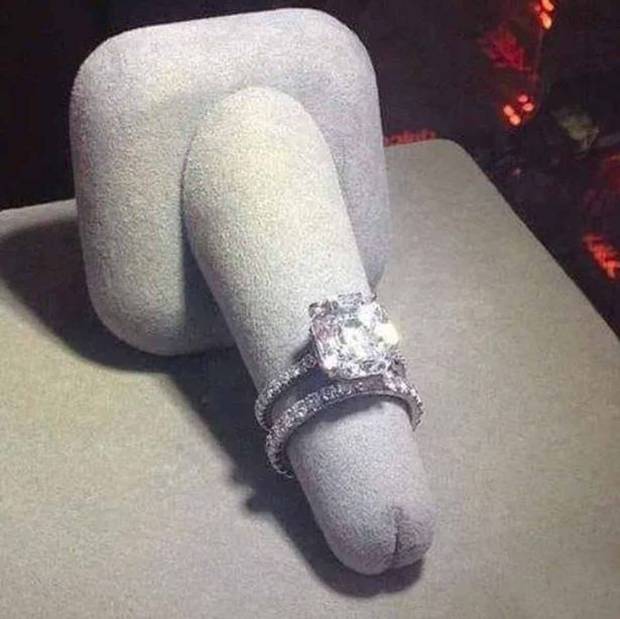 Photo / Facebook
Many jumped on board, quickly suggesting that the display looked like a "penis".
"It's a grower, not a shower," one person joked.
Another said: "Is that ring happy to see me or is it just my imagination?"
One wrote: "Takes 'if you like it then you should have put a ring on it' to a new level!"
"It's trying it's best," replied another.
This article was first published on the NZ Herald and is republished here with permission.