Jimmy Fallon's latest twitter hashtag trend will give you the giggles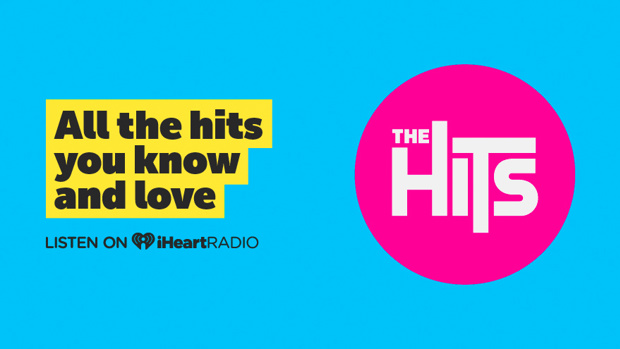 The Tonight Show's Jimmy Fallon has done it again... with another brilliant hashtag trend.
Get those thumbs ready - it's time to #AddAWordToRuinABook
Source / Youtube

As part of The Tonight Show each week, Fallon shares a hashtag and asks viewers to tweet back their best response.

Over the past few years, these have kept us entertained with the likes of  #AddAWordRuinAChristmasSong #DescribeAMovieBadly and #MakeAMovieSoundScary trends... and we can't decide which one is our favourite.
Source / The Tonight Show Instagram @fallontonight
You can find all The Tonight Show hashtag challenges here.