Jonah Hill has once again gone and lost a lot of weight
Publish Date

Wednesday, 21 June 2017, 5:35PM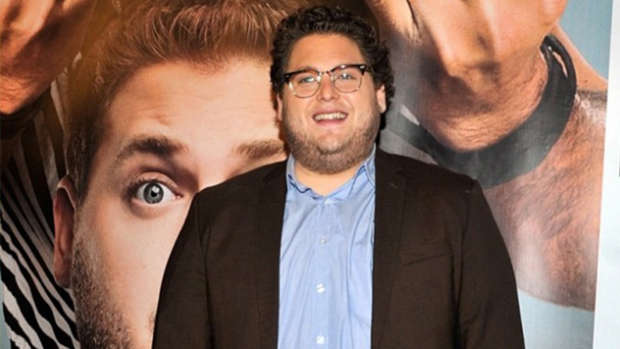 Remember when Jonah first broke in the movies?
Back in the days where he had a minor part in 'Click' and 'The 40-year-old Virgin' before moving onto to bigger and better things like 'Superbad'.
He was jolly; both funny and big - and people were comfortable with this Jonah.
He then went on to lose a whole lot of weight for his roles in the '21' & 22 Jump Street' movies, thanking his co-star Channing Tatum for the motivation.
He spoke about the conversation with Tatum on 'The Tonight Show';
"I wanted to get in better shape, so I called Channing Tatum and said, 'Hey, if I ate less and go to a trainer, will I get in better shape?'." Hill said during an interview on The Tonight Show. "Yes, you dumb motherfucker, of course you will. It's the simplest thing in the entire world."
After losing all this weight, he seemed to put a lot of it back on again for his role in 'War Dogs', but it looks like he is back in good shape again.
It's a crazy transformation!
Here are a couple more snaps of the star in 2017:
Inspirational stuff!