Kate Hudson's shows off home fashion show with daughter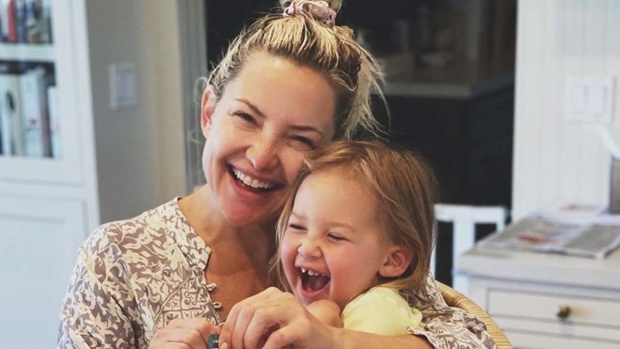 With New York Fashion Week in the works last week, Kate Hudson took to Instagram showing off her daughter in their own inspired home fashion show! 
Kate wrote on Instagram "I know NYFW is currently happening east coast BUT it's a daily thing over here guys, And the makeup obsession is hard to stop…tears when she can't raid my makeup drawer. Oh boy"
In the photos shared you can tell Rani's a fashionista posing with a tiara and sparkly dress, how adorable!