Katie Holmes' brand new romantic movie based on 'The Secret' is out in NZ cinemas now
Remember the best-selling book The Secret that everyone was raving about in 2006?
Well, now more than a decade on, it has been made into a movie that looks absolutely heart-melting - and it's officially out in New Zealand cinemas now!
Starring the one and only Katie Holmes the new movie, entitled, The Secret: Dare To Dream follows the story of Miranda Wells, "a hard-working young widow struggling to raise three children on her own."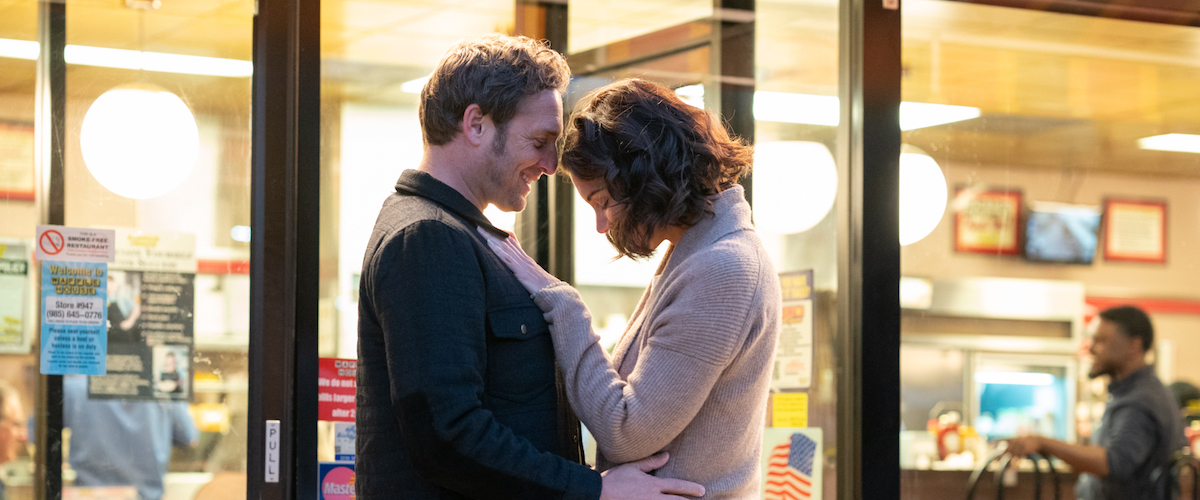 The flick also stars Josh Lucas – who you'll probably recognise from Sweet Home Alabama – as mystery man Bray Johnson who comes into Miranda's life after a massive storm and changes everything … but he isn't without his secrets ... not to mention Miranda is engaged to someone else.
Directed by Andy Tennant – who also worked on the likes of Sweet Home Alabama, Ever After, Hitch and more – the swoon-worthy and inspiring drama is set to capture the essence of Rhonda Byrne's self-help book, which has sold more than 30 million copies.
The Secret: Dare To Dream was originally set to be released in New Zealand this April, but had to be rescheduled due to the Covid-19 pandemic.
Luckily the flick is in movie theatres around the country now and it's scored a whopping 89 per cent fresh with audiences on film-rating website Rotten Tomatoes - so why not go check it out?