Katy Perry left speechless after American Idol audition of her song 'Wide Awake'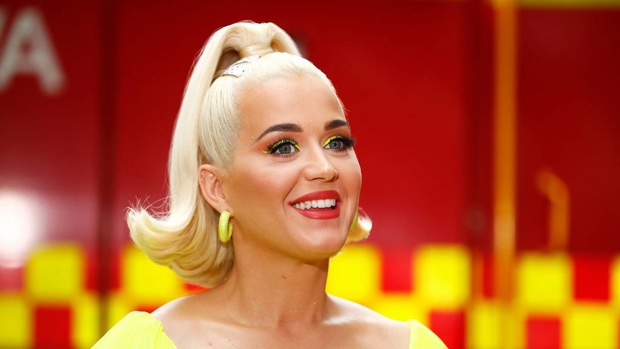 Some would say the first auditions are the best part of 'American Idol'.
Although we've never done it before, we can imagine that auditioning for any sort of talent show would be nerve-wrecking (this is probably an understatement).
But what could be even more nerve wrecking, is singing your audition song directly to the artist who sings it!
In this case, American Idol hopeful Lady K sings 'Wide Awake', leaving Katy Perry speechless - in a good way. 
"I just wanna say 'How dare you,'" says Katy Perry after the audition. "You sang with such elegance, beauty, grace and filigree. It's like you reinvented the song. It's like your heart is shining through your vocal cords because it just pours out of you."
Isn't it just the best feeling when the auditions go well?!
American Idol is currently airing it's 20th season - with hosts Katy Perry, Luke Bryan and Lionel Richie. 
You can check out other 2022 audition highlights on their YouTube channel here.