KFC have created bath bombs that let you soak in the scent of 11 secret herbs and spices
Publish Date

Friday, 3 November 2017, 3:00PM
Have you ever walked past a KFC and thought, gosh that smells delicious?
Well, imagine bathing in the scent of the Colonel's 11 secret herbs and spices, because that has now become a reality.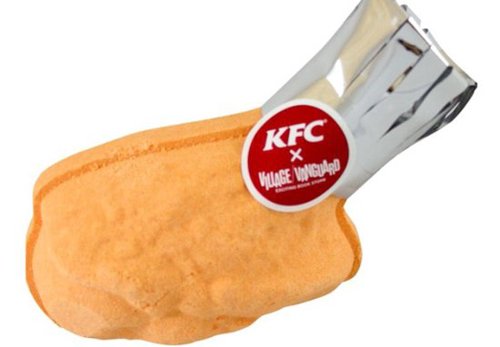 Photo / KFC
The fried chicken restaurant has teamed up with Village Vanguard to create a KFC bath bomb!
The unusual bath bomb comes in the shape of a chicken drumstick and turns your bath orange, and smelling deliciously like KFC.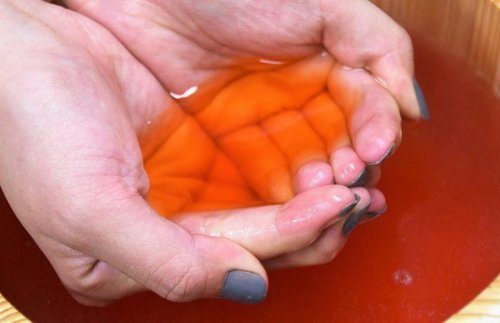 Photo / KFC
Unfortunately, these little gems cannot be purchased and only a few lucky people will win them through a lottery in Japan. 
However, if you were desperate to recreate the effect at home you could always try soak a KFC Jumbo Bucket in your next bubble bath ...
... Although, we wouldn't recommend it!