KFC introduces 'confusing' but 'delicious' vegan fried chicken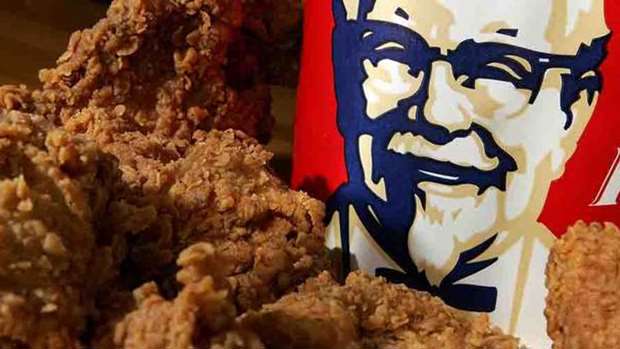 Kentucky Fried Chicken. It's greasy, it's delicious and now … vegan-friendly?
KFC has announced that they are releasing their very own vegan option: vegan fried chicken using Beyond Meat.
The "Kentucky Fried Miracle" is made in partnership with Beyond Meat, the successful, and tasty, faux meat maker. 
KFC admits that while's it's a little "confusing" they promise the creation will be "delicious".
So, how exactly will KFC offer the Beyond Fried Chicken?  
One option will be as a nugget with dipping sauce, and the other as a boneless "wing" smothered in your choice of Nashville Hot, Honey BBQ or Buffalo sauce.
Testing of the vegan alternative is starting in the US state of Georgia, and the company hopes to expand soon, should the test be successful.
Let's hope they come to NZ soon!