Kiwi creates interactive map that shows all the cases of Covid-19 throughout New Zealand
Updated: April 8
It seems like there are more and more cases of Covid-19 in New Zealand every day - and for a lot of people that can feel overwhelming or scary.
Thankfully, one smart Kiwi has created an interactive map that shows you exactly what the status of your area is in terms of confirmed cases.
Papamoa local, Andrew Jackson, sourced the information for the map straight from the government's Ministery of Health website, so all the numbers are accurate.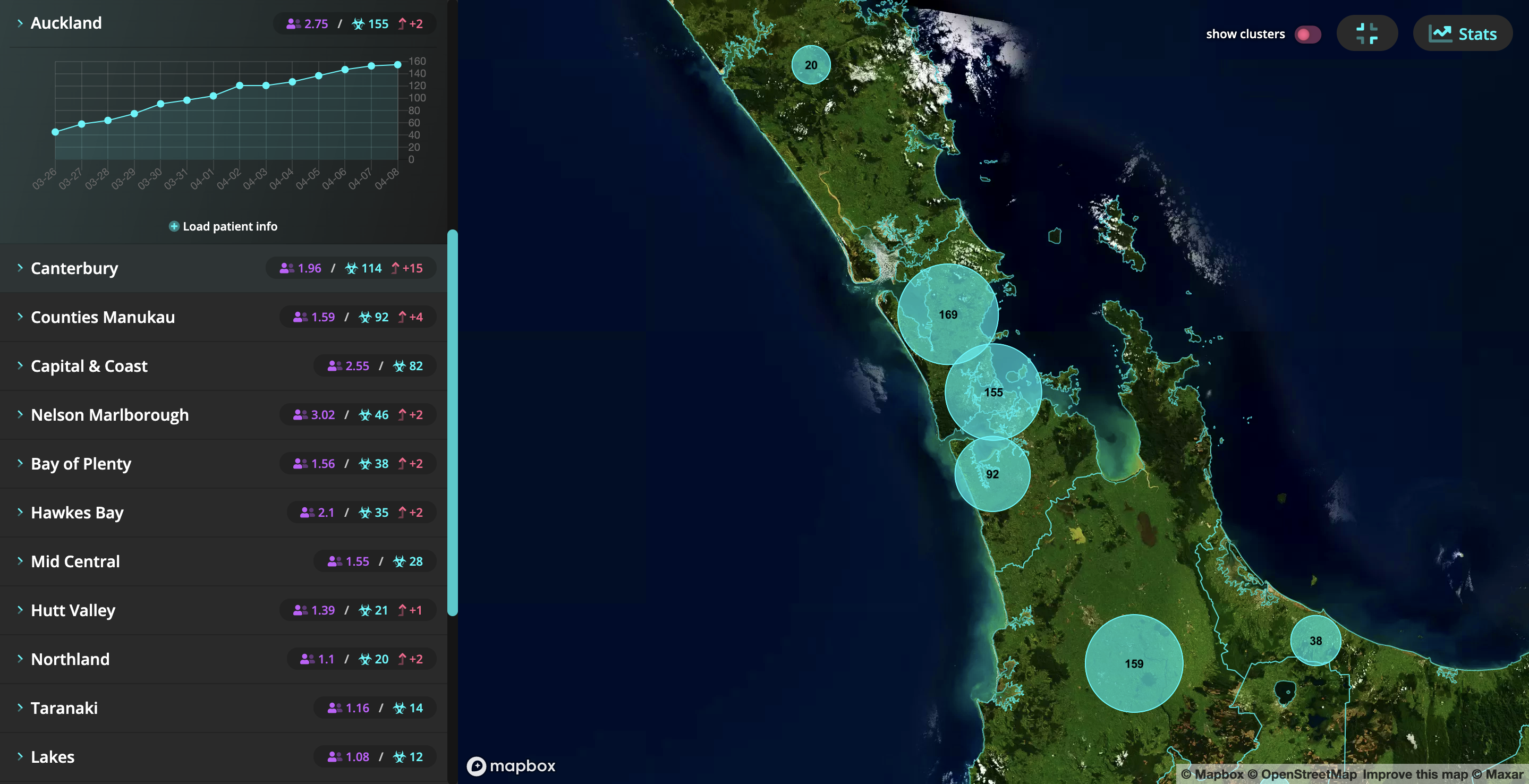 As of 9am, April 8 New Zealand has 1210 confirmed and probable cases, while 283 people have recovered.
Speaking with Hits announcer Will Johnston, the Creative Technologist about how he came up with the idea for the website, basically so that the information is easier to digest for the public.
The map also shows the spread across age, gender and links to flights that people with Covid-19 took.
The site - which was first created near the end of March - reportedly received more than 300,000 hits in its first 48 hours of being live, with many parents sharing it with their children to help them understand the virus.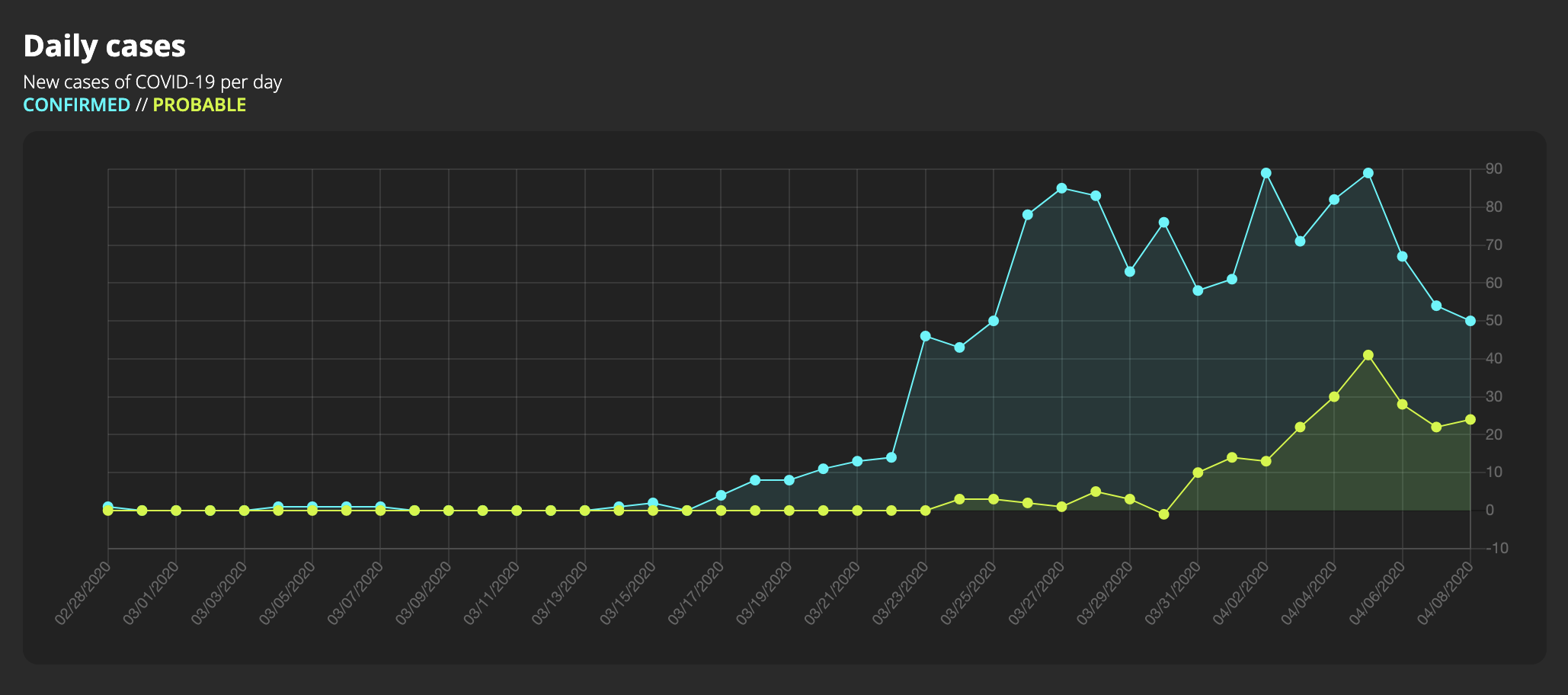 Very cool!
Hopefully, the number of recovered will eventually out-weigh the number with the virus soon enough.
Until then, New Zealand is entering an Alert Level 4 lockdown. For more information visit covid19.govt.nz. Visit covid19map.co.nz to view the map.