Kiwi Disney fans can now go see 80s movie 'The Little Mermaid' in NZ cinemas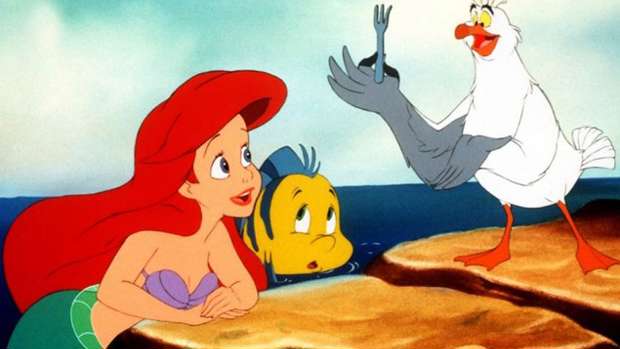 It first came out more than three decades ago, but now Kiwi fans of the Disney classic The Little Mermaid can go see it in the cinemas again.
The 1989 feature animation – which features some of our favourite Disney songs such as Under the Sea, Kiss the Girl, and Part of Your World – is being shown in movie theatres around the country now, with some tickets costing as low as $5.
The Little Mermaid tells the tale of Ariel, a mermaid who falls in love with the human Prince Eric and trades her voice to the devious sea witch Ursula in exchange for a pair of legs, in hopes that she can win his heart.
How fun would it be to relive this childhood classic at the cinemas? Or even introduce little ones who might have never seen it before to the magic of The Little Mermaid at the theatres?
For those who can't make it to see the adorable flick on the big screen, you can still catch The Little Mermaid on the streaming service Disney+.
Last year it was announced that Disney is making a live-action version of The Little Mermaid, featuring Beyonce's protege, Halle Bailey as Ariel. However, due to the Covid-19 pandemic, production on the new movie has been paused.