Kiwi man makes it on to 'Ellen' in hilarious segment!
Publish Date

Sunday, 14 January 2018, 5:13PM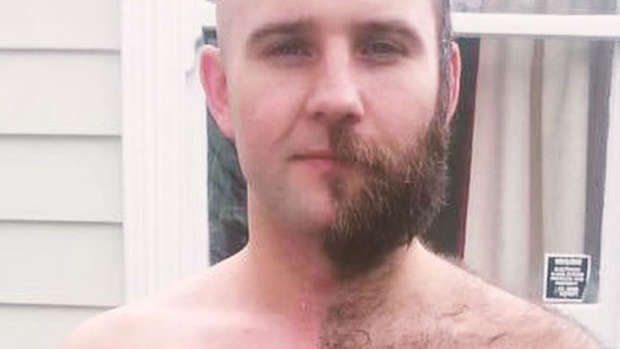 An extremely hairy New Zealander has landed himself on The Ellen DeGeneres Show after a picture of him went viral.
A few years ago Harley Neville thought it would be a funny to shave one side of his body completely.
"It was a funny idea I thought of - to shave something into my ridiculously hairy body," he said.
Taking a photo of his "hair art" and uploading it to social media, Neville watched as it quickly went viral.
The other day he was minding his own business at work when he received a message from someone claiming to be from the Ellen show.
"I took it with a grain of salt and thought 'oh you're from the Ellen show you reckon'.
"But it turned out to be legitimate because one day later it's been seen by a lot of people," he said.
The photo shared on Ellen was different to the original, and he explained someone took the photo and mirrored it to make it look as though he had a crazy "snail-trail".
"Somebody took it and mirrored the image to make it appear to be a snail trail.
"So if you look closely you can tell it's a mirrored image but somehow the mirrored image went bigger than the original," he said.
This article was first published on nzherald.co.nz and is republished here with permission.