Kiwi parents react to NZ Government's online safety campaign featuring 'porn stars'
Kiwi parents have shared their reactions to the cheeky new viral advert launched recently in a bid to get them to talk to their children about sex and pornography.
The ad, which was released by the New Zealand Government features completely nude 'porn star' actors, knocking at the door of a mother's house to inform her exactly what her son is watching on his laptop.
Parents were quick to share their thoughts about the ad, with many praising the quirky clip as "brilliant".
"Way to go! I think this is fantastic!" One person wrote in the comments section of the video - which has received more than 431,000 views since it was first uploaded to YouTube.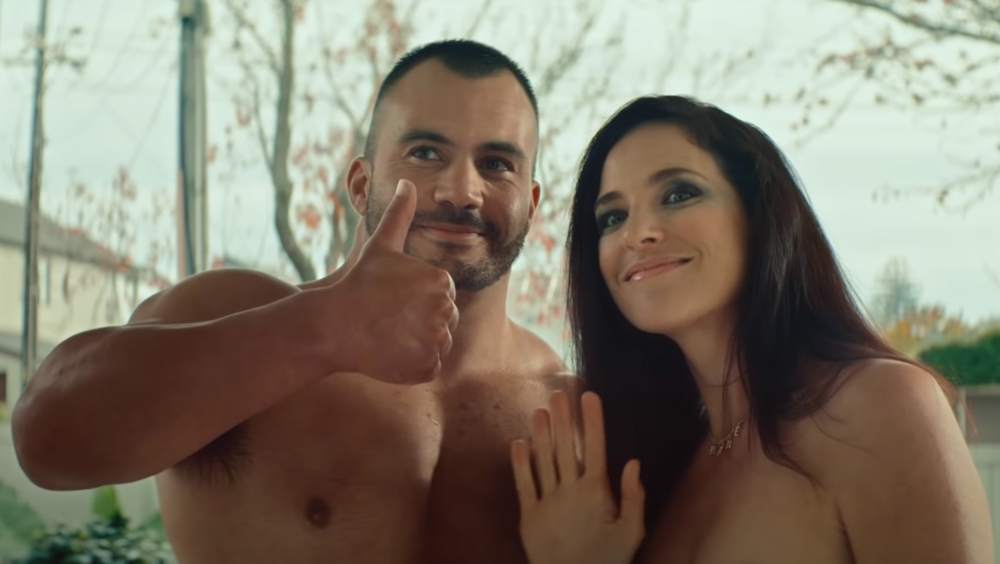 "What a terrific way to bring up the much-needed sex talk! And I love that it talks about consent and healthy relationships!!"
"[What a] good resource to start a conversation with young people!" another person added.
"I laughed but also super important," another wrote.
However, not everyone was impressed, with some parents suggesting the ad was too much for younger viewers.
"Sex Ed at my kid's school started at nine years old," one person wrote. "Way too young, it stole their innocence. Sex Ed isn't necessary until 14 years old in my opinion."
Another disgruntled person added: "This is fine for adults and older kids but my 9-year-old got all kinds of new ideas from this ad."
The Keep It Real Online campaign - which also features ads promoting anti-bullying and online safety for children - promotes the new online resource for Kiwi families to keep kids safe while navigating the web.
According to the Government's website: "It's normal for young people to be curious about sex. The best way to support them is to have open, honest conversations about what they might see and how it's different from real sex and relationships."
It also explains how parents can approach the, at times, awkward conversation with their children.
"It can be challenging to talk to your child about porn. Conversations about sex and pornography can be awkward and you might feel like you have no idea where to start," the website reads.
The tips include:
• Choose the right moment
• Listen to what they say
• Let them know porn doesn't reflect reality
• Discuss sexual consent and respect
• Be patient
Head to keepitrealonline.govt.nz to find out more.