Kiwi potato chip company unveil new boozy flavours and we definitely want to try them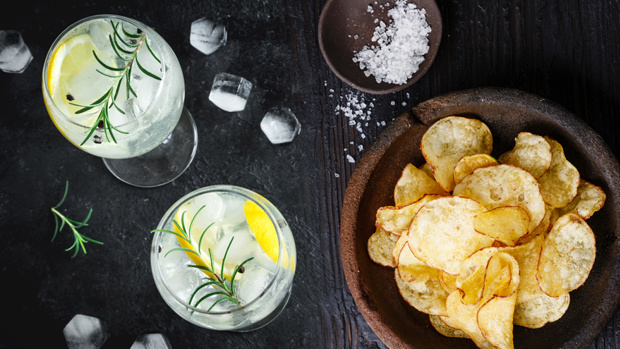 Honestly, this is a flavour combo we would have never expected!
It turns out Kiwi chip company Heartland Potato Chips have given their tasty kettle chips a boozy twist and we are so here for it!
That's right, the local crisp-makers have unveiled three new flavours inspired by some of our favourite adult beverages.
"We are thrilled to be able to share our latest chip creations with you!" Heartland Potato Chips shared on social media. 
"Meet the all-new 'Drinks Range' of Kettle Cooked Crisps from Heartland! As you will know, alcoholic drinks are used in many famous foods around the world, adding unique flavour and character … so we thought we would use that same thinking in our distinctive new range of delicious Crisps!"
The three new offerings include "Margarita Salsa", "Bourbon BBQ" and "Gin, Lemon and Thyme".
Um, yum!
The three new alcohol-inspired chips are available from your local supermarket nationwide! Definitely worth the wait during your essential supermarket shop.