Kiwi shoppers are going crazy over this affordable new sausage roll maker from Kmart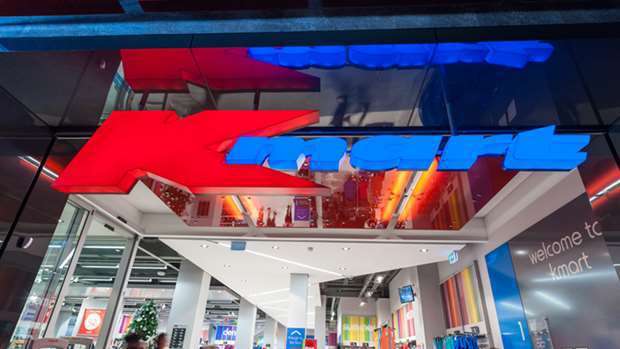 Who doesn't love a good sausage roll?
Because what could be better than light, flaky, buttery pastry filled with juicy porky goodness?
Well, now Kmart has come through with the goods.
After the discount department store wowed fans with its pie maker, they've announced they're set to launch a sausage roll maker for a reasonable $29 - and the appliance has already gathered a cult-like following in Australia.
Fans have taken to social media to call the gadget a "game-changer" and "life-changing."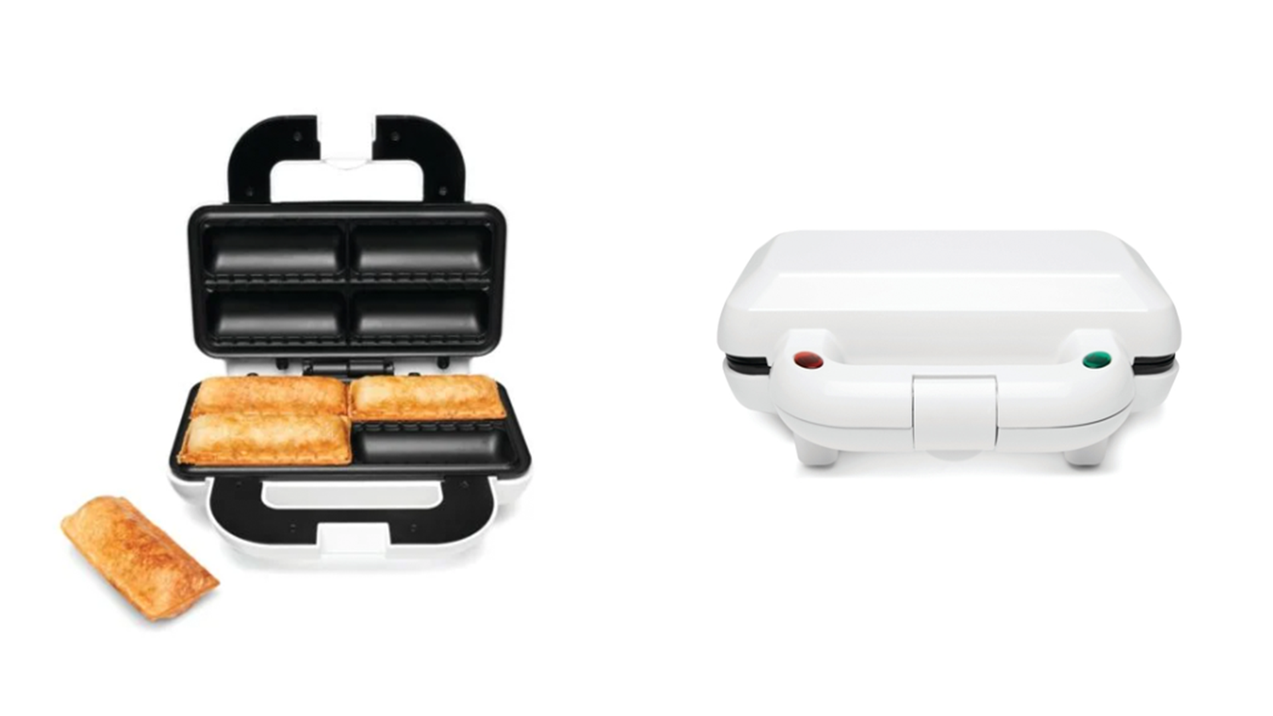 The stylish new kitchen tool has enough room to make four sausage rolls at a time and with non-stick cooking plates, it'll be a breeze to clean up.
So the next time you're in need of a delicious homemade sausage roll, Kmart is the place to go!
… Be right back, just popping down to Kmart!