Kiwis can watch SIX60's sold Western Springs concert on TV for free this weekend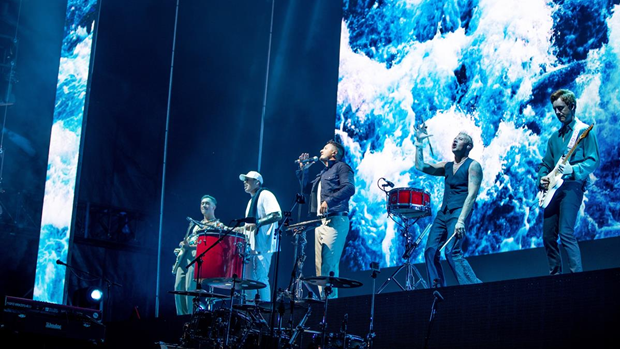 If you missed out on SIX60's sold-out concert at Western Springs earlier this year, you're in luck because now you can experience it all from the comfort of your own home.
That's right, this Saturday night, TVNZ1 will be airing their epic concert in its entirety for Kiwi music fans.
It may not be quite like being a live gig in person, but the next best thing. 
The idea was sparked by SIX60 themselves, to raise money for Music Helps Live.
"Music Helps Live is a relief fund for all people who are involved in organising live shows," SIX60's Marlon Gerbes explains. "From gear suppliers, to venues, roadies, and band crew, there are a lot of people behind the scenes helping to put on a live show.
"For us, we can have up to 50 people helping to create a show. A lot of memories and friends of ours are needing help through Music Helps Live."
You can watch SIX60: Live at Western Springs 2020 on Saturday 30 May at 8.45pm on TVNZ 1 and OnDemand.