Kmart has renamed their 'Plus-Sized' label - and we are LOVING its replacement!
Publish Date

Thursday, 14 September 2017, 3:30PM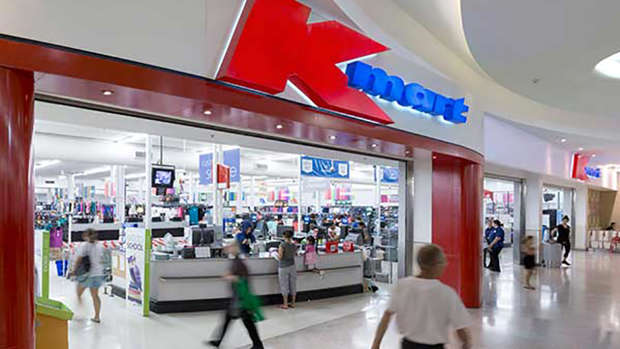 Kmart stores in America have just ditched their "plus-size" label on women's clothing and are instead rolling out "fabulously sized" apparel.
As the average American female is a size 16, Kmart can't understand why women sized 12 and up are "let down" with limited styles, patterns and prints.
So the discount department chain is honouring ladies of all shapes and sizes by extending their women's clothing range.
Kelly Cook, the chief marketing officer for Kmart, told Women's Wear Daily: "We reached out to our members on social media, they told us we needed to have a better assortment and that we should we call it something different".
"They absolutely love this whole mantra of 'Fabulously Sized.' We're proud to provide this apparel, and we're also proud about our price points."
Kmart also launched a new body-positive ad campaign under the slogan "I Can."