Kmart's 'phone jail' has gone viral for helping parents with their tech-addicted kids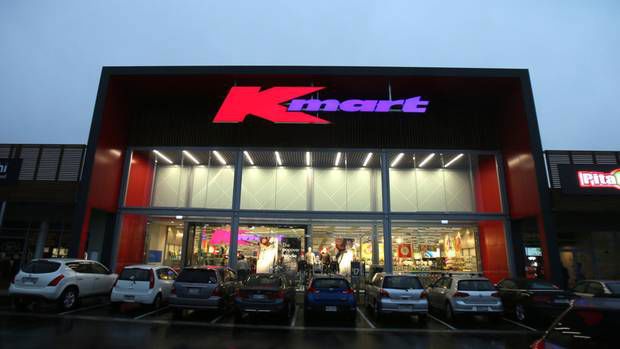 Time and time again Kmart has come through with a range of items to help make our lives better.
From cheap life hacks for cleaning your home to secret goon-bag bags for stashing your wine.
And now, for the parents tearing their hair out trying to get their kids to cut down on screen time, there is the Kmart Phone Jail.
The phone jail is exactly what it sounds like, a prison for your devices to help curb technology addiction. Simply place your phone in the cage, lock the padlock and hide the key from your kids.
The genius product has gone viral online with parents praising the product.
"I'm so buying this for the hubby," one Facebook user declared.
"I'm getting this for everyone for Christmas day," another added.
However, while the jail is the perfect size for a phone or video game controller, it's not quite big enough to fit an iPad or tablet.
"It'd be good if they released a bigger one for the iPad haha," one person suggested.
At only $9, it could be worth a try!