Krispy Kreme donut bath bombs now exist and we so want to try one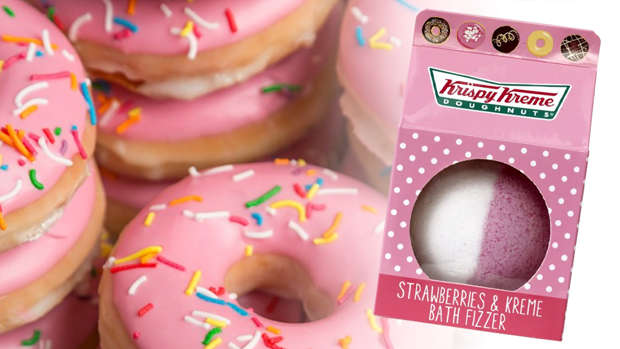 Have you ever thought, "wow, I wish my bath could smell as great as this doughnut..."?
Well, we have got the bath bomb for you!
UK brand Boots, and international doughnut makers Krispy Kreme have teamed up to create truly delicious bath bombs.
Yum!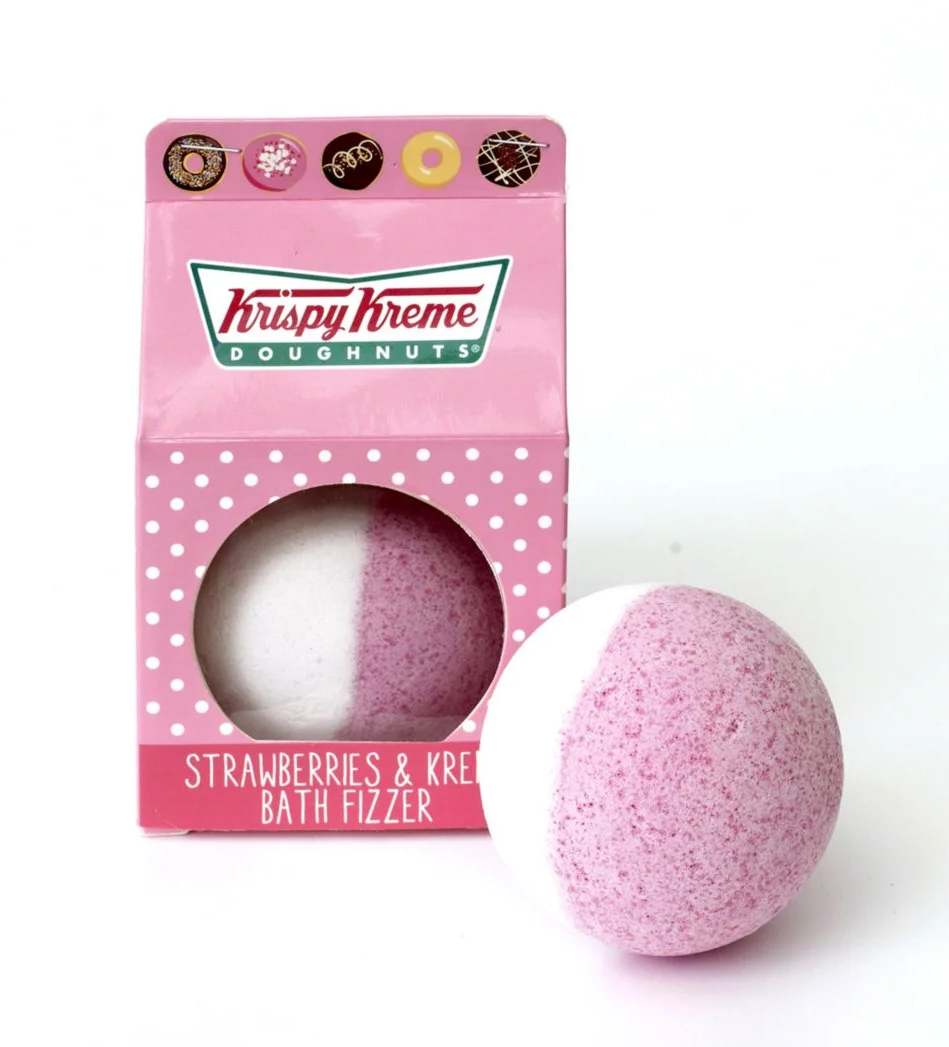 The bath fizzer is strawberries and 'kreme' scented and retails for around £4 (NZ$8) on the Boots website.
The description says: "Mmm do I smell doughnuts? Sweeten up even the dullest of days with the deliciously designed Krispy Kreme Doughnut Range.
"Created Exclusively for Boots. Whether your favourite is Original Glaze, Strawberries and Kreme or Chocolate Sprinkles, there is sure to be something for you! Bath time has never smelt so sweet."
The perfect excuse to grab a doughnut and run a bath!
You can find the doughnut bath bomb here!