Last minute gift ideas in case you forgot it's Mother's Day this Sunday!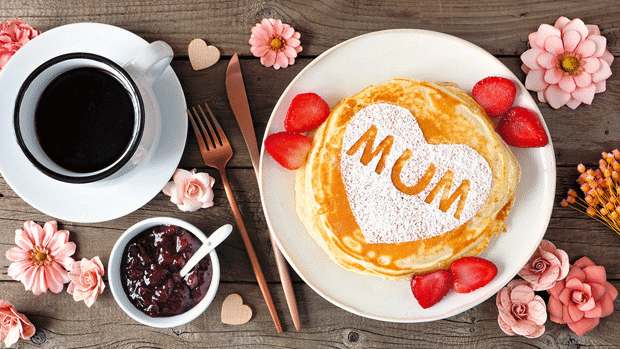 Mother's Day this Sunday, May 8 and it's a day where mums across the country deserve to be pampered.
If you forgot – or if you're the mum who knows someone who may need a few hints dropped to them - we've got you covered with a bunch of ideas of what last min gifts your mum will love!
A houseplant
Who doesn't love a plant to brighten up their house? And that goes for mums too! They're an easy option, for a mum with a green thumb.
Cook her breakfast/dinner
This is one of the easiest but most effective things to do for your mum this Mother's Day. Not only are you giving her a day off from cooking, but she'll also appreciate the time and love you put into making the food.
Flowers and a card
Another simple gift, that will make your mum smile this Mother's Day is a bunch of flowers and a heartfelt card thanking her for raising such an amazing person!
A spa treatment
Whether it's a massage voucher or a facial, a spa treatment is a great way to ensure a relaxing day for your mum, to thank her for all those days she ran around after you as a child!
Tickets to a show
Whether your mum is a music fan or a theatre buff, a ticket to a show is the perfect gift, and all you have to do is print them out and pop them in a card!
A fancy candle
Who doesn't love a candle? Literally no-one ever. So splash out and get your mum one of those expensive-but-incredible-smelling candles because she deserves it! (And she'll always be reminded of what a great child you are when she smells it).
And if all else fails ... GrabOne has some really great Mother's Day deals that you can print out on the day!