LEGO is bringing out another 'Friends' inspired recreating iconic apartment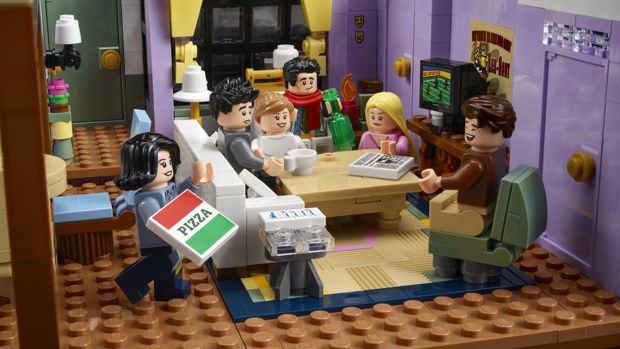 It's no secret that we absolutely love the TV show Friends.
And now two years after LEGO made all of our '90s dreams come true, they're doing it again with the announcement that they are bringing out ANOTHER brand new Friends themed set!
The new LEGO set will include the show's six main characters, Rachel, Monica, Phoebe, Chandler, Joey and Ross in their iconic apartments where a majority of the show's best moments took place.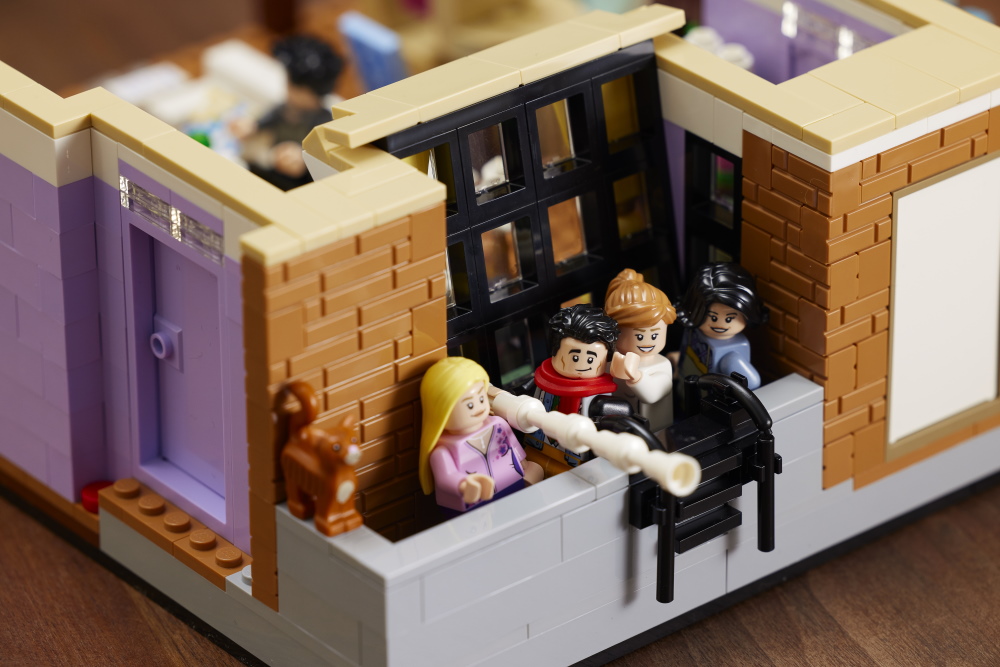 Both Friends and LEGO fans alike are sure to be excited for this one!
The Friends apartment LEGO set is due to hit shelves from June 1 2021.
This new set comes after the first Friends inspired set was released in 2019 which showed off the best of the Central Perk cafe in LEGO form. 
While the official release date has yet to be announced, we've got our friends crossed that we won't have to wait too long to get our hands on this adorable little set.