LIFE HACK: Here's how you can get 10 days off in 2019 from only three leave days!
Publish Date

Tuesday, 23 October 2018, 2:13PM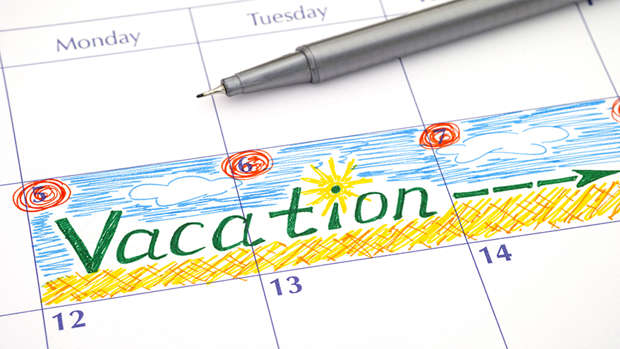 Public holidays really are the best.
We mean what's not to love?!
If you're fortunate enough to get the day off work, you get to spend the day relaxing and making memories with your friends and family.
But if you really want to take advantage of these public holidays, we've got a cheeky little hack to get you one extra long break. 
READ MORE:
• This hilarious video sums up how most mums feel post-school holidays
• Terminal mum sparks outrage after being told she can't take son out of school for family's last ever holiday
These are the days you should take leave to get the most out of those public holidays:
Take annual leave for two days from Tuesday 23rd of April - Wednesday 24th April off after Easter Monday (22nd April).
Then take one day annual leave on Friday 26rd of April, after ANZAC Day (25th April).
This will get you 10 days off in a row for only three leave days.
So what are you waiting for? Get your leave in ASAP!