LIFE HACK: The genius reason you should put a cotton ball in your rubbish bin
Publish Date

Thursday, 8 March 2018, 2:50PM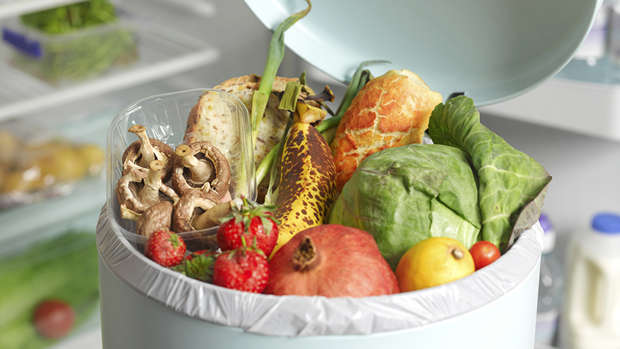 There's nothing worse than the smell of rubbish.
And unless you're super meticulous about taking out the trash, it doesn't take long for your bin to develop a smell.
But now, we have discovered an awesome life hack - which isn't just easy, it's cheap too!
All you need to keep your garbage smelling fresh are cotton balls and essential oils.
Yep, it's that simple!
Soak a cotton ball in a scent you like, then drop it in the bottom of the bin before putting a rubbish bag in.
You can keep the cotton ball in the bottom of the bin for a couple uses too.
Citrus-based oils like lemongrass or orange can help balance odors, while tea tree and clove oils help kill bacteria.
You can thank us later!