Limited edition Birthday Cake flavoured Oreos are here and we so want to try them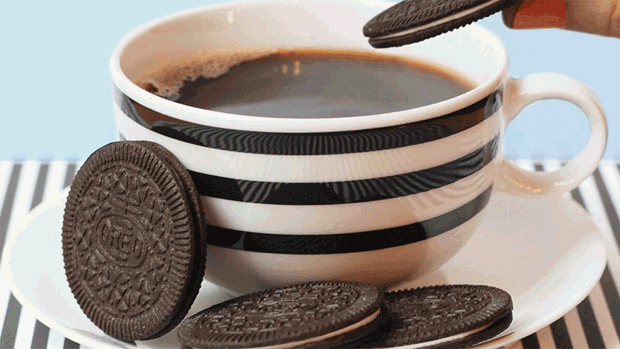 Attention all lovers of Oreos and birthday cake – your new favourite flavour combo is here!

This is the news you never knew you needed, but we're here to bring it to you. Limited edition birthday cake Oreos are finally on the shelves and we are so here for it.
"These chocolate sandwich cookies are filled with a sweet birthday cake flavoured creme and colourful sprinkles that'll make you want to celebrate everyday."
Um, yes please. 
Birthday cake Oreos can be found at all supermarkets, but you better get in quick at these aren't gonna be around forever!