Limited-edition 'Milkshake Lumps' are here and combine two Kiwi lolly favourites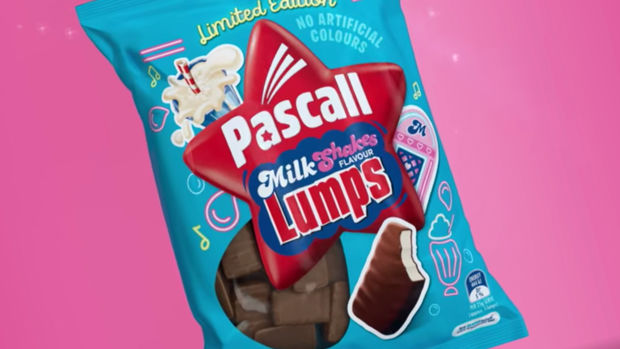 The classic Kiwi Pineapple Lump has been remixed with different flavours a lot in recent times - and now they're back with another delicious twist.
Milkshake Lumps hit the shelves this week, combining two of our favourite lollies Pineapple Lumps and Milkshakes.
Delicious!
Who doesn't love the sound of a chewy vanilla chunk coated in chocolate?
Pascall limited-edition Milkshake Lumps come after other candy creations such as Snifters Lumps, Perky Nana Lumps and L&P Lumps!
Make sure you get your hands on a packet from your local supermarket or dairy nationwide before they're gone!