Love wine? Here are five bizarre inventions for holding your booze
Publish Date

Monday, 22 January 2018, 12:30PM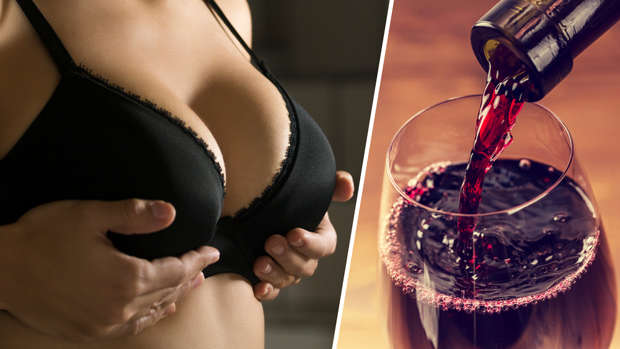 Let's be honest, nothing can beat a good glass of wine.
But what do you do when there's not a flute in sight?
Luckily, creative wine-lovers have come up with some interesting problem-solving inventions.
Introducing 'The Wine Rack' ... a push-up bra that doubles as a beverage dispenser.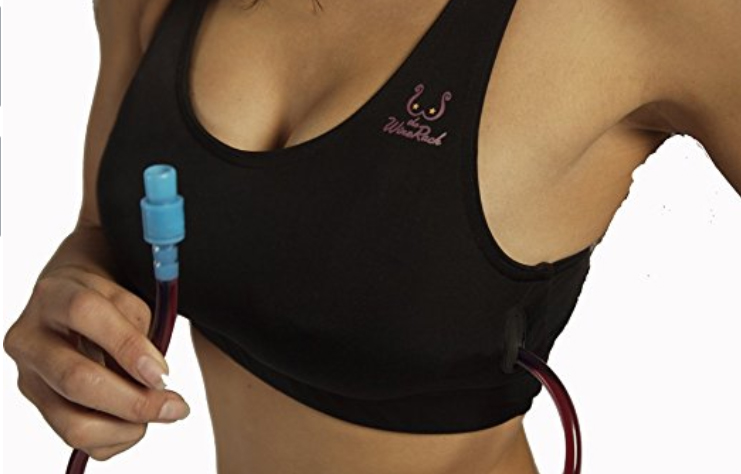 Photo / Amazon
Sold on Amazon for $29.99, the undergarment comes with a drinking tube attached to polyurethane pouches that can hold up to 739mls of your favourite tipple.  
But it seems this isn't the only odd wine-holder that can be hidden inside clothing.
There's also the 'Flask Scarf' for those cooler evenings. The scarf has a secret zipper in which you can place the 236ml discretely.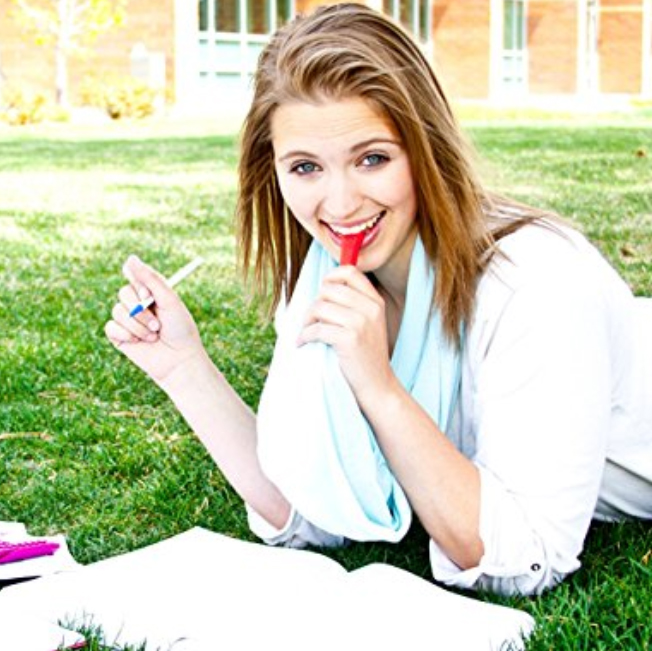 Photo / Amazon
Then there's the 'Booze Bangle' – which comes in both silver and gold and can hold 100mls.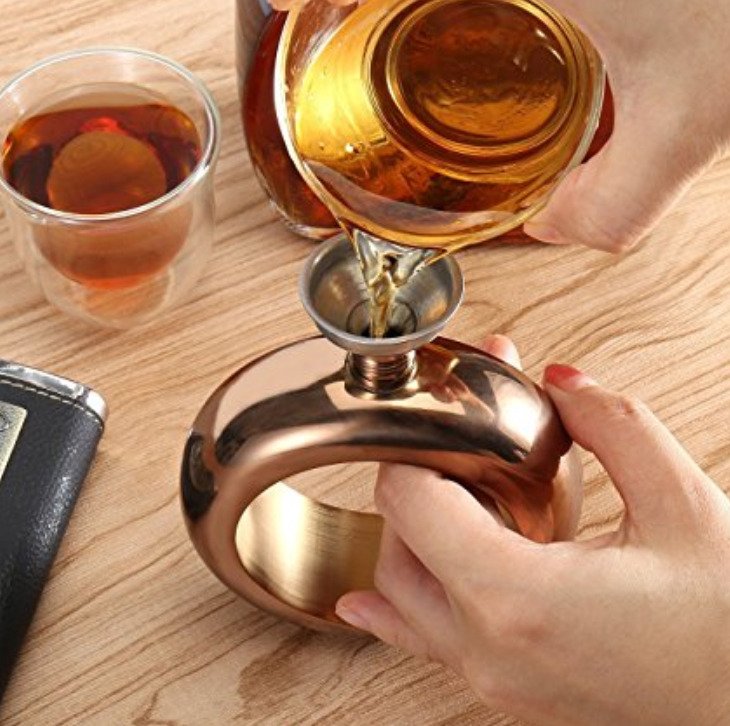 Photo / Amazon
And it's not only women's fashion that's taken to this weird wine trend.
For men there is the 'Flask Tie' – similar to the 'Flask Scarf. The men's tie hides the booze, with a sneaky drinking tube at the end. It also comes in a variety of patterns and colours.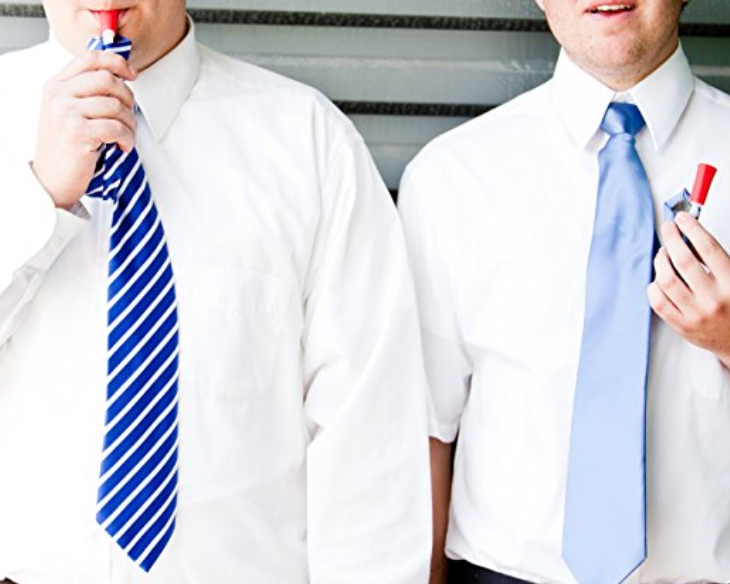 Photo / Amazon
And finally, there is 'The Beer Belly'. which is essentially a sack that can be hidden underneath a guy's t-shirt, making it look like he's rocking a proper dad bod. It can also hold up to 2L of any beverage hot or cold. That is A LOT of booze!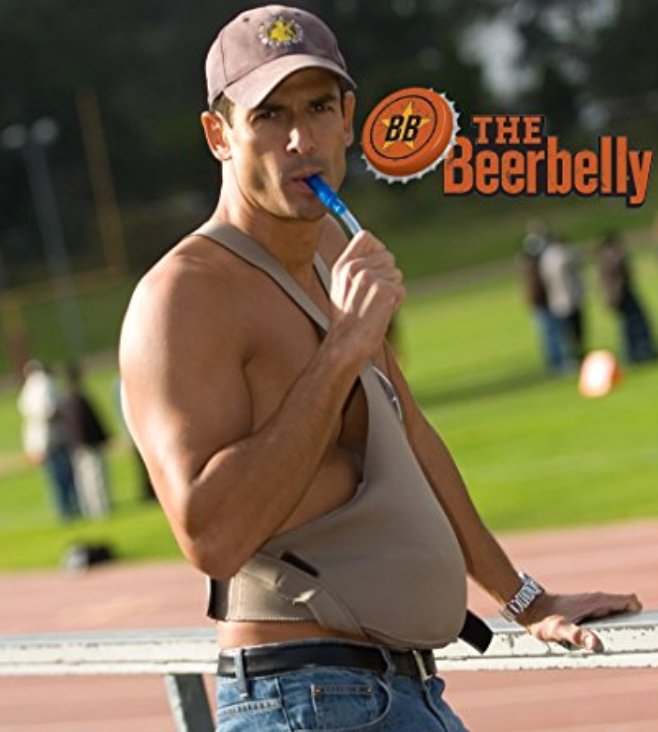 Photo / Amazon