Low-carb potatoes have hit New Zealand shelves!
Publish Date

Wednesday, 14 June 2017, 10:19AM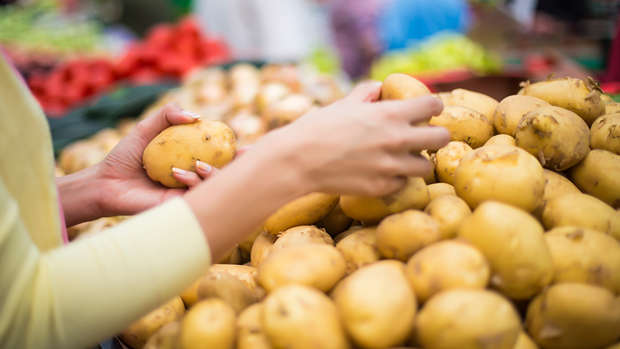 Everybody loves potatoes in some form, they're so versatile!
Chips, mash or roasted, they're delicious, but with all delicious food, there's a downside ...
As we all know, potatoes are high in carbohydrates, meaning a lot of us switch out the humble vegetable for something more kind to the waistline.
Well, get ready to praise the lord because the 'Lotato' is essentially a potato with 40% less carbs, and it tastes the exact same!
Lotatos are currently available in selected North Island Countdown supermarkets with a 2kg bag costing $5.99.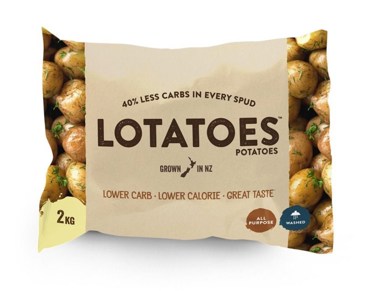 These low-carb potatoes were bred in Pukekohe and Ohakune via experimenting with cross-breeding different varieties.