Macaulay Culkin has his own 'Home Alone' face mask and it's hilariously bizarre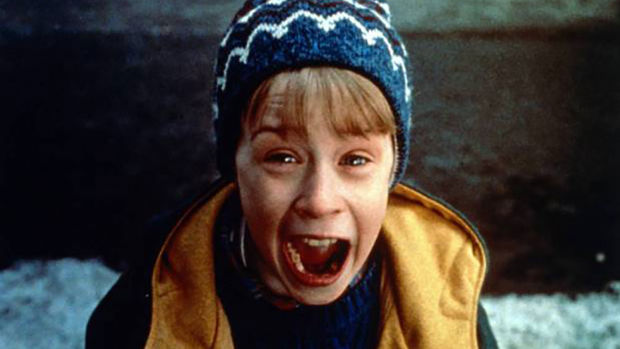 Macaulay Culkin has purchased a Home Alone themed mask to keep himself "Covid safe".

The 40-year-old actor starred as Kevin McCallister in the hugely popular film franchise, and has posted an amusing picture on social media which shows him wearing a face mask emblazoned with the famous image of Kevin screaming, with his hands on his cheeks.

Alongside the humorous picture, Macaulay wrote: "Just staying Covid-safe wearing by the flayed skin of my younger self.
"Don't forget to wear your masks, kids. (sic)"
People have been advised to wear face coverings to help protect against the ongoing coronavirus pandemic, with certain countries bringing in-laws to make them mandatory in certain situations.

Meanwhile, Macaulay recently confessed to having a "mid-life crisis" after turning 40 in August.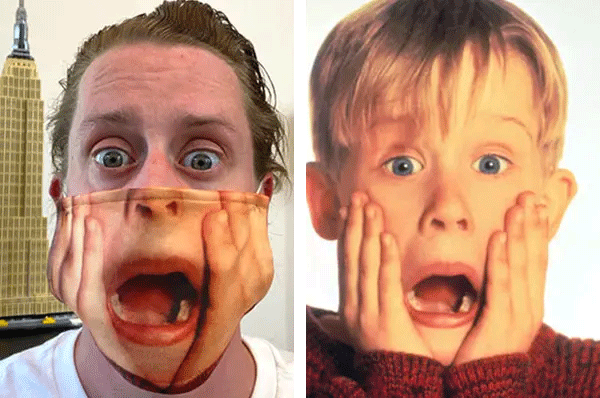 He said: "Hey guys, wanna feel old? ... I'm 40 ... You're welcome ... Since I'm 40 I think it's about time to start my midlife crisis. I'm thinking of picking up surfing. Do you all have any suggestions? ... Do any of you have photoshop skill? Can you put my head on a surfer so I can get an idea of how cool I'd look? (sic)"

And Macaulay previously confessed drugs are like "old friends".

He said: "I played with some fire, I guess is the best way to put it. At the same time, I've never been to rehab or anything like that. I've never had to clean out that way. There were certain times when I had to catch myself, once or twice. 'You're having too good a time, Mack.' I mean, I've had friends who ask me, 'How do I get clean?' And I go, I'm the last person you should ask, because I'm gonna give you the worst advice, which is: Just stop. Just stop!
"And that's not the way it works. But I never went so far down that road where I needed outside help. I wouldn't be the person I am today if I hadn't had drugs in my life at some point or another. I had some illuminating experiences - but also it's f** stupid, too, you know? So besides the occasional muscle relaxer, no, I don't do drugs recreationally. I still kinda drink like a fish. I drink and I smoke. But I don't touch the things. I do love them. They're like old friends. But sometimes you outgrow your friends."
- Bang! Showbiz