Mattel has unveiled an adorable new Barbie doll based on Elton John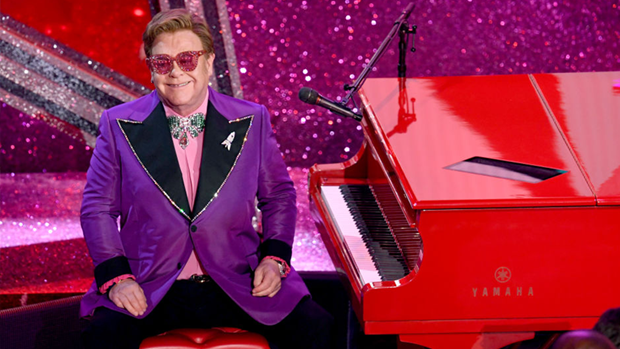 Toy giants Mattel has released a limited edition Elton John inspired Barbie doll and Rocket Man fans and Barbie collectors are going crazy.
The 'Barbie Signature Elton John doll GHT82' was released on the Mattel website earlier this week and features Barbie in an Elton-inspired glittery jacket with flared denim jeans and platform shoes.
Sir Elton worked closely with Mattel to develop the doll and says it's a thrill to be apart of such an iconic brand.
"Barbie is an icon in her own right, so having her pay tribute to my work and personal style is a real honor," John says.
"I hope that she inspires fans everywhere to fearlessly pursue their own dreams and limitless potential."
The launch of the commemorative Barbie doll is timed to the 45-year anniversary of John's now-legendary 1975 Dodgers Stadium concert.
The limited-edition doll is available to purchase from Walmart in the US and ship to New Zealand but is currently sold out.