McDonald's reveals the truth about Chicken McNugget shapes...
Publish Date

Tuesday, 28 November 2017, 3:51PM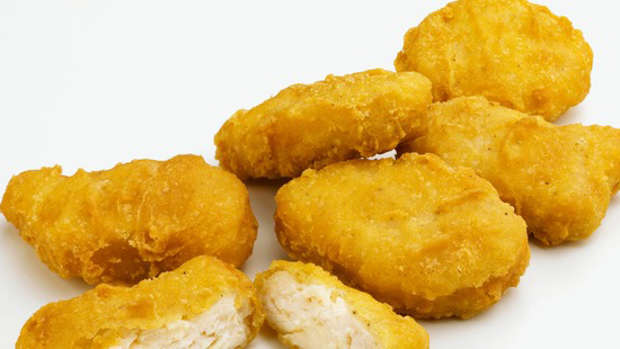 If you have always thought McDonald's Chicken McNuggets come in random shapes - we're here to blow your mind!
McDonald's has revealed that their tasty treats come in four different shapes.
Are you as surprised as we are?
Thanks to a video released by McDonald's Canada, you can watch as the nuggets are processed - with each piece of chicken shaped deliberately.
A spokesman for the company revealed the reasoning behind the varying shapes as well as each shape's name.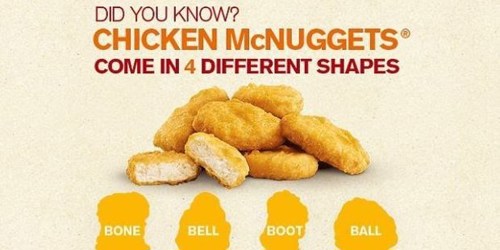 There's the "bell", the "boot", the "bone" and the "ball" - although the nuggets seem to have slightly different names in different countries.
The spokesman said: "The four shapes we make Chicken McNuggets in was the perfect equilibrium of "dipability" and fun.
"Three would've been too few. Five would've been, like, wacky."
"Our Chicken McNuggets are shaped uniquely for kids and kids at heart. Plus, we think it makes dipping all the more fun," he continued.