McLeod's Daughters looks to be returning to TV!
Publish Date

Wednesday, 12 July 2017, 11:53AM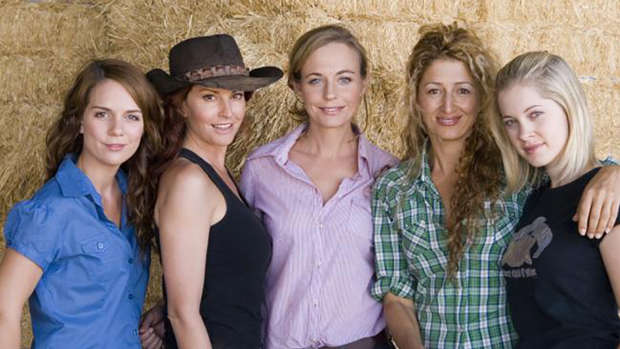 It has been 9 years since the show ended, but we have some good news for fans missing the tragedies and turmoils that unfolded at Drovers Run.
Australia's Channel Nine confirmed last week it is looking at rebooting the beloved drama series, McLeod's Daughters!
"We are talking to (creator) Posie Graeme Evans about how we could tackle it," a Nine spokesman said.
"We know how much everybody loves McLeod's Daughters, it's an important part of our heritage.
"Nothing is commissioned, or set in stone."
The announcement comes after Michala Banas and Simmone Jade Mackinnon both dropped hints on Instagram that the program might return.
Mackinnon also tweeted the same picture and message.
So what are some of our favourites country gals up to now? We found out...
Michala Banas (Kate Manfredi)
Michala, now 38, has remained a regular figure on Australian telly, scoring roles in Neighbours, Upper Middle Bogan and Nowhere Boys.
Lisa Chappell (Claire McLeod)
Lisa Chappell, now 48, has appeared in a number of films and television series, including Stingers, The Cult, Rescue: Special Ops and Cops LAC. She was most recently in the Netflix docuseries Roman Empire: Reign of Blood.
She also released an album, When Then Is Now, in 2006 and has appeared in several musicals.
Bridie Carter (Tess McLeod)
Since leaving the show, Bridie, now 46, continued to work as an actress, appearing in several TV shows, including Rescue: Special Ops, Wild Boys and 800 Words.
She has also appeared in several short films, played Mrs Doyle in Emo the Musical and became the face of LazyBoy.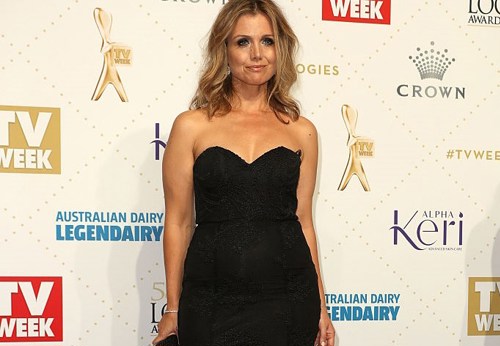 Jessica Napier (Becky Howard)
Following her departure, Jessica, now 38, has appeared in countless TV shows, including All Saints, Sea Patrol, and The Alice.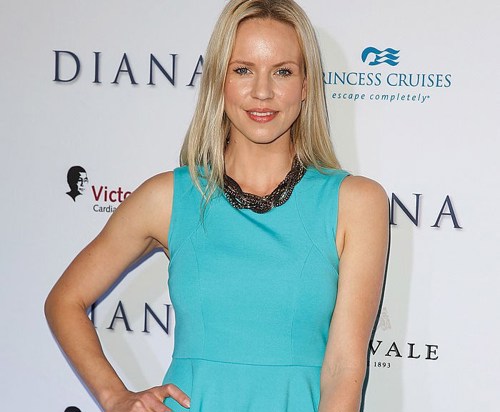 Rachael Carpani (Jodi Fountain)
Rachael, now 36, has appeared in couple of big movies, including Hating Alison Ashley with Delta Goodrem and Triangle alongside Liam Hemsworth.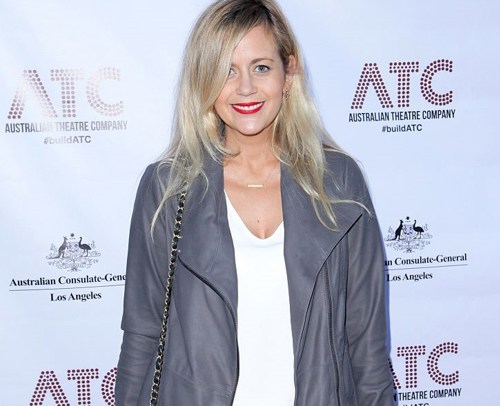 Simone Jade Mackinnon (Stevie Hall)
Simmone, now 44, went on to appear in The Cut, Rescue: Special Ops, Cops L.A.C. and Neighbours as Zoe Alexander.
She was also set to marry Game of Thrones star Jason Momoa in 2007 but the pair abruptly ended their relationship after seven years.
Now a self-confessed 'gypsy' Simmone writes a blog, the Wandering Ozzie, where she shares photos of herself, her son and their dogs as they travel around Australia.


Zoe Naylor (Regan McLeod)
Zoe, now 40, went on to work in radio and on television as a presenter for A Current Affair, The Footy Show, Gladiators, MTV and Nine News.
Zoe started dating her co-star, Aaron Jeffrey, in 2010, and now shares two children with him.
She also recently opened up about her addiction to heroin.