Meet the girl who voices 'Peppa Pig' and earns $1,934 per hour!
Publish Date

Tuesday, 22 May 2018, 12:00PM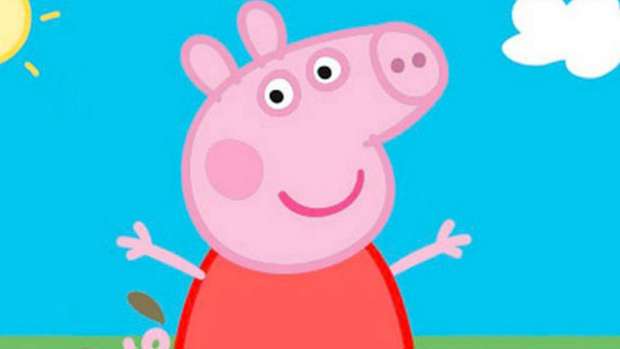 Her voice is beamed into millions of homes every day, but if you were to walk by her in the street you wouldn't have known she was 'Peppa Pig' - until now.
Harley Bird started out on the show when she was just five years old.
Now 16-years-old, she's still making children of the world giddy with her cute little "oink".
But what's even more impressive?
She's on track to be a millionaire by the time she turns 21!
According to DailyMail, the teen is already raking in £1000 an hour (NZ$1934).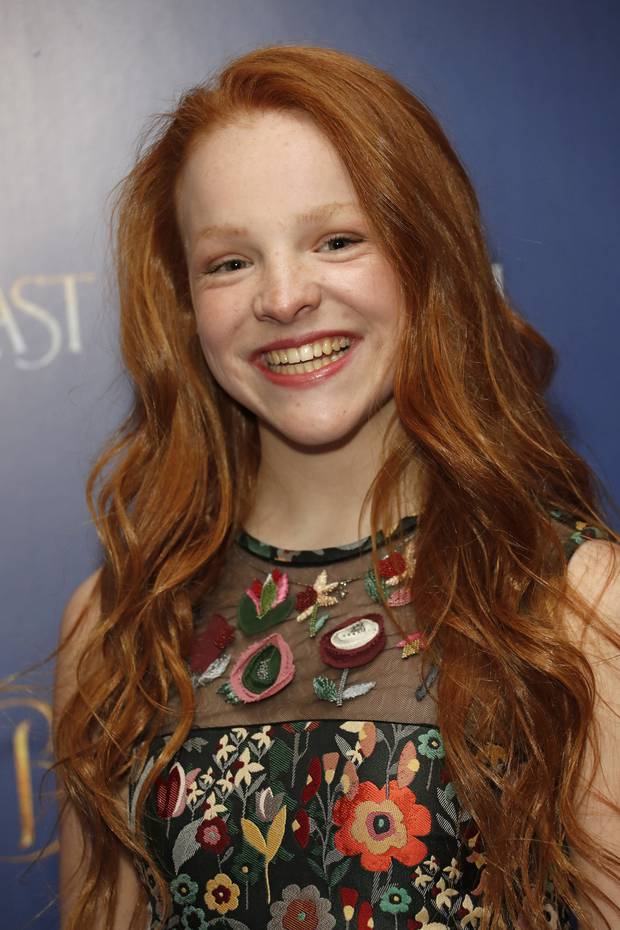 A source told the publication: "Harley is the most successful teenage voiceover artist in Britain right now. She is hot property and easily earns £1000 an hour."
They added: "She's also difficult to replace as she's mature enough to be a great actress but still has the distinctive voice families around the world know as Peppa."
During an appearance on 'This Morning' earlier this month, Harley admitted that when she first started on Peppa, she would have to mimic the crew because she was still learning to read.
She explained: "They used to read the lines out to me and I would copy them back.
"I've done Peppa for 11 years now I understand the character, how she speaks and how she would do things.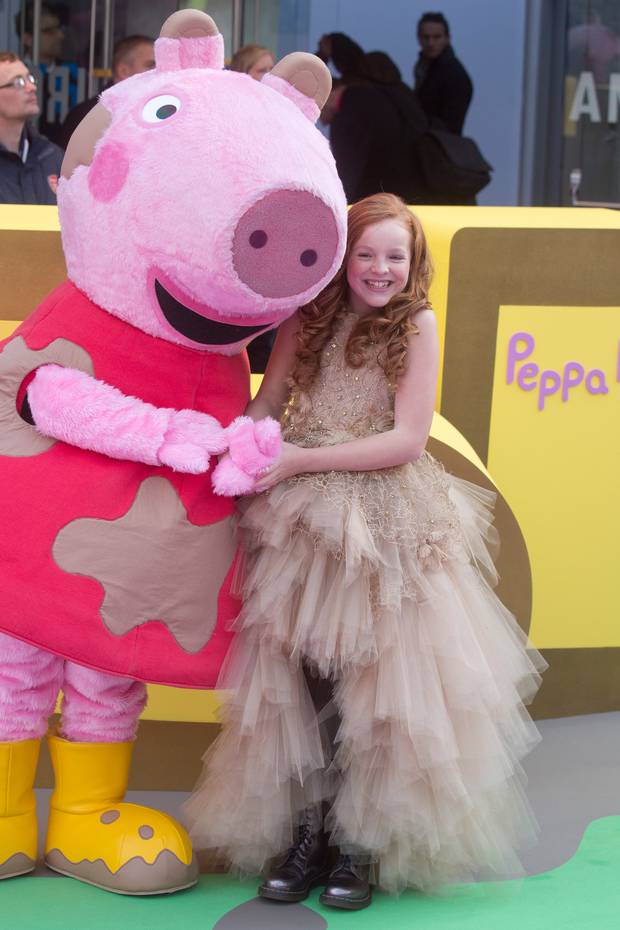 Despite the TV show being broadcast in 180 territories and in 40 different languages, Harley says she's overjoyed that working as a voiceover artist means she doesn't get noticed.
The teen is also the youngest actor ever to win a BAFTA award.