Meet the Kiwi who flew halfway across the world just to witness the royal wedding
Publish Date

Sunday, 20 May 2018, 9:29AM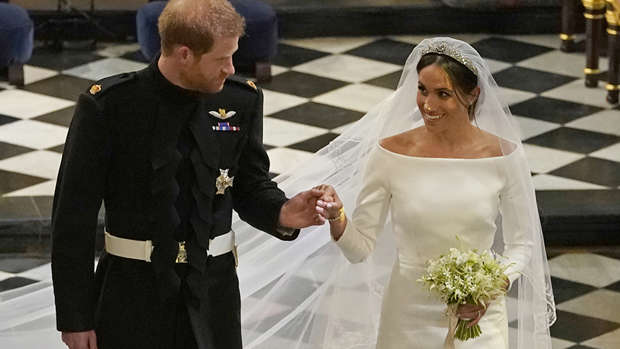 For the thousands standing in the crowds outside Windsor Castle, the moment Prince Harry and Meghan Markle flew past in their royal carriage was a fairytale ending to the modern-day love story.
Cheers erupted and flags were waving and camera shutters went crazy as the newlyweds flew quickly past in their horse-drawn carriage around the royal borough of Windsor, on Saturday afternoon.
The Markle family dramas of the week gone past, a distant memory in most people's minds, as the focus shifted back to the royal wedding celebrations.
For one Kiwi woman - who spent almost as much time in the air, as she did on the ground in the United Kingdom - said her whirlwind trip to witness the new Duke and Duchess of Sussex wed was a "euphoric" day.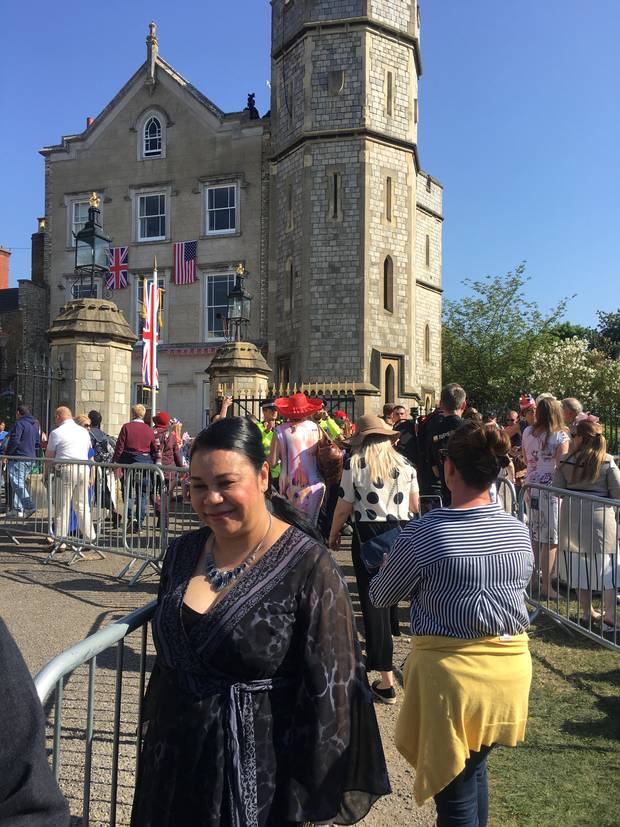 Elaine Sutherland, who lives in Cairns, had spent almost 32 hours and $2000 getting to London – just for the wedding day.
"I'm just so excited, it's amazing," she told the Herald on Sunday. "The weather is just perfect, it's a fantastic day to get married.
READ MORE:
• Meghan Markle debuts second wedding dress ahead of wedding reception
• Kate Middleton steps out for the first time since giving birth to Prince Louis
"Good on ya Harry." Sutherland, originally from Waima, Hokianga, secured herself a spot along the Long Walk and got a glimpse of the newlyweds as they sped past on the way to their private wedding reception.
Sutherland said, aside from her husband, and her employers, no-one knew of her solo trip to Windsor.
This article was first published on nzherald.co.nz and is republished here with permission.