Meghan Trainor and Daryl Sabara announce they're expecting their first baby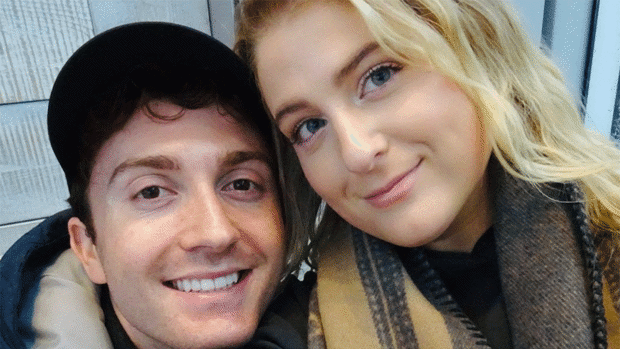 Meghan Trainor is pregnant.
The 26-year-old singer and her husband Daryl Sabara – who got married in 2018 – are expecting their first child together, and she announced their happy news on her Instagram account.
Sharing a photo of an ultrasound of their baby surrounded by Christmas tree baubles on her Instagram account, Meghan wrote: "You all know how long I've wanted this!!!! @darylsabara and I are so beyond happy and excited to meet this little cutie early next year! WE'RE PREGNANTTTTT!!! (sic)"
Meghan also shared her happy news and excitement during a joint appearance with Daryl on the Today TV show to promote her upcoming Christmas album, A Very Trainor Christmas, which is being released on October 30.
The All About That Bass hitmaker shared: "I'm very good as you can tell - it's all Christmas here. But there's other news that I'm dying to tell you and my heart's pounding out of my chest."
Meghan then said: "Hit it, Daryl," to which her spouse exclaimed: "We're pregnant!"
The Lips Are Movin' singer then added: "We're so excited we couldn't sleep. We've been waiting for so long. I was thinking about who do we tell first and I've told Hoda since I was 19, going to the Today show, 'I will have the most babies in the world.'
"Every time I see you, I'm like, it's going to happen — and it finally happened!
- Bang! Showbiz