Monopoly releases new edition of board game that only take 10-minutes to play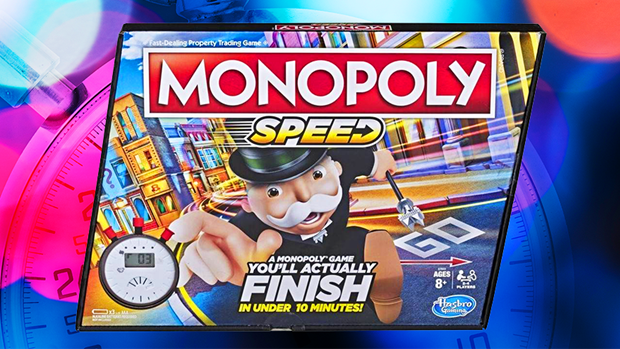 Everyone knows that a game of Monopoly is a commitment - which is why Monopoly Speed is exactly what we need come Christmas time!
Monopoly Speed requires the game to be completed in ten minutes and it comes with a timer to ensure this.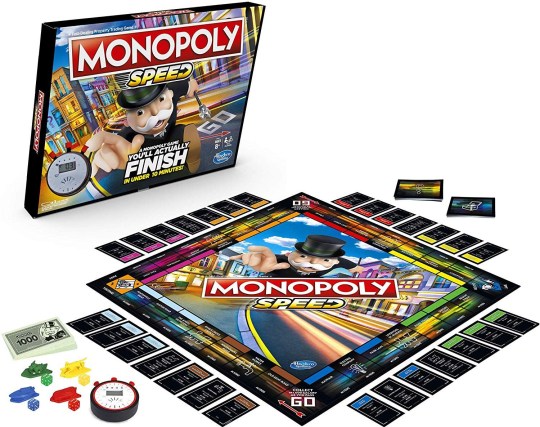 The game works by allowing all players to take their turns at the same time. Across four rounds, players will race to buy, exchange, and sell properties, with no breaks. The game only comes with four tokens so you can keep the competition to a smaller group. 
This comes after Monopoly released its Longest Game Ever, which quite frankly, sounds like a nightmare.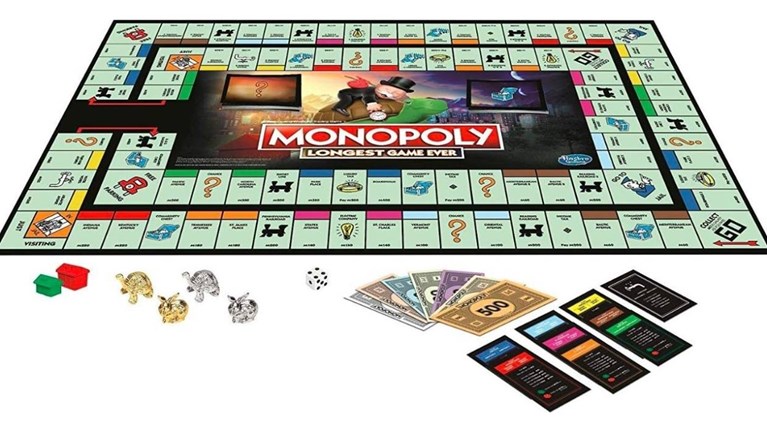 While we can't guarantee the Speed edition will cause fewer fights, at least you won't be stuck around the coffee table for hours on end while your family fall apart in front of you.