Mum gets slammed after revealing she lets her daughter sleep in and arrive late to school
Publish Date

Tuesday, 6 February 2018, 1:38PM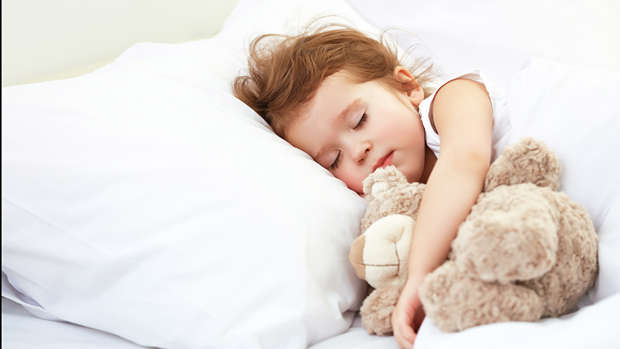 A mother has come under major fire after revealing she lets her seven-year-old daughter sleep in and be late for school when she's tired.
Posting on the popular British parenting forum Mumsnet, the woman said she had been letting her child sleep in because she was getting tired by 4 pm.
"Am I being unreasonable to leave the child in bed and be late for school?" she asked.
"She's hardly slept this past week and she's like a little zombie by about 4 pm."
But her decision did NOT go down well with the internet...
"I think you need to teach your child the importance of going to bed and sleeping," wrote one parent.
READ MORE:
• This mum's 'genius' carpet cleaning hack is blowing parents' minds!
• How one mum cooks a week's worth of dinner for less than $4 a meal
"At seven I would say she needs to know that she goes to school unless ill. She can come home and collapse at 4 pm!" said another.
A third wrote: "It may also be that she needs an earlier bedtime. At seven years old it's still your responsibility as her parent to make sure she sleeps enough."
While another added: "We've always made it clear to both our daughters that they only miss school if they're unwell."
But not everyone was against the idea.
"If she is that exhausted I'd call her in sick; let her sleep as long as possible," one mother commented.
Another wrote: "A monthly duvet day was fine for my kids. To be taken on a day of their choosing."
What do you think?