Mum left horrified after finding another woman breastfeeding her baby
Publish Date

Friday, 1 March 2019, 5:41PM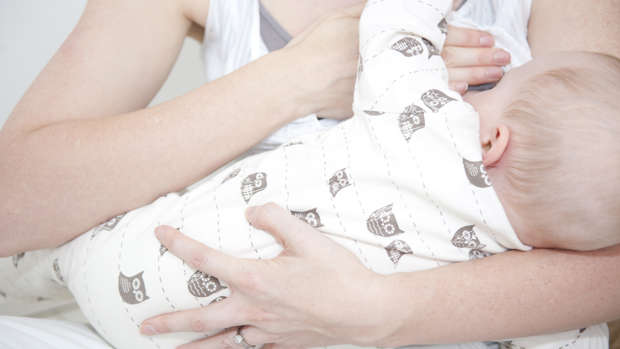 One horrified mother is asking for advice after she arrived early to collect her daughter and walked in on the babysitter breastfeeding her baby.
Writing into an advice column, the anonymous mum revealed she thought she'd found an "amazing" woman to care for her adopted daughter.
The child care business was run out of the woman's home and she also had two of her own children.
The shocked mum explained: "I got off work early and decided to pick up my daughter early. There is a side door where parents can enter without knocking, so I did that."
"When I got to the area of the house where my daughter was, I about fell over. The daycare provider was NURSING MY BABY!" she wrote.
"I marched over, took the baby from her arms, and asked her if she was crazy."
But the woman refused to accept she was in the wrong.
READ MORE:
• Outraged Aussie mum calls for Kmart to ban hilarious x-rated children's lion toy
• Pregnant woman shares hilarious outfit fail ... and it is SO relatable!
In fact, the daycare provider believed the mother should be thanking her for "saving the baby from chemicals".
The mother - who took her daughter to daycare for two months - told the advice column: "Obviously, I am not sending my daughter back there, but should I report her to the umbrella company she is under for home day cares, or should I make a huge blast on social media?"
The advice columnist responded saying the babysitter should be reported right away.
"This is a huge breach of trust, a total violation, and absolutely worth reporting [...] she should absolutely be reported for this."
What would you do?