Mum spots hidden x-rated drawing on Netflix kids' TV show… Can YOU spot it?
Publish Date

Thursday, 21 September 2017, 12:07PM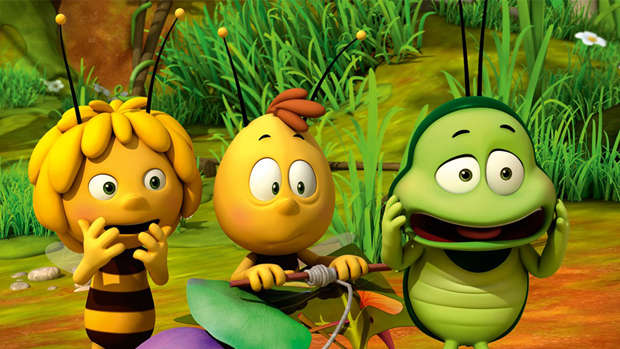 Children's TV show, Maya the Bee, has caused outrage after a x-rated drawing seems to have appeared in one of its episodes.
Taking to Facebook, angry mother Chey Robinson warned other parents to avoid watching the episode as it features a phallic image.
After taking a screenshot of the clip, she wrote on Facebook: "Disgusted!!! Please be mindful of what your kids are watching!!
"I did NOT edit any images whatsoever, this is Maya & The Bee, Season 1, Episode 35."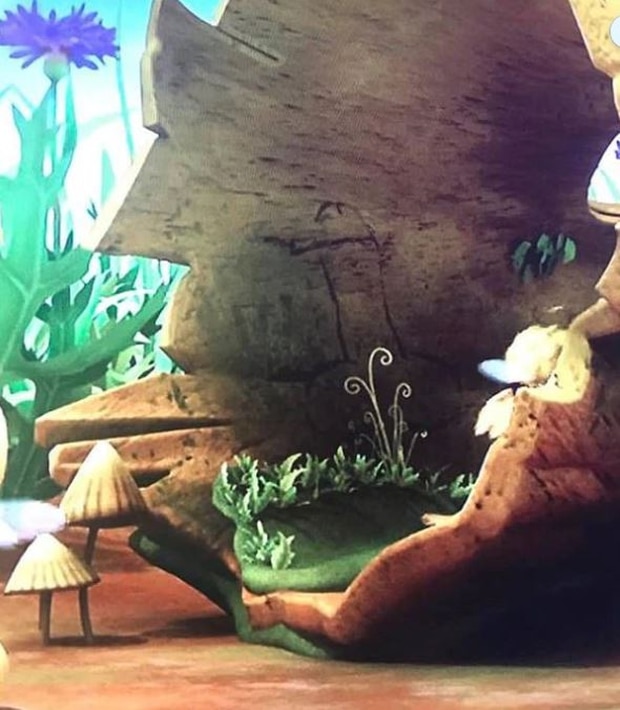 Her warning has since been viewed more than a million times, shared almost 13,000 times and has over 3,000 comments, with many parents voicing their concerns.
One mum wrote: "Ridiculous. Regardless of whether the child will focus on that and see it, they slip things like this in there. Disgusting. No more of this show for us."
Another said: "People are so damn perverse and trying to corrupt innocent children. Makes me sick!!"
A third added: "Everyone saying no young kid will see it? It's not the point of them taking notice the brain takes notice of everything this is a subliminal message."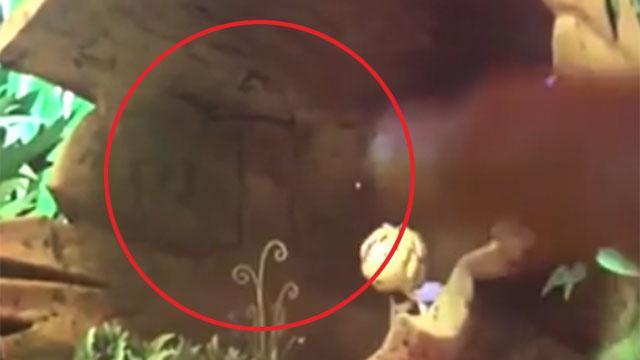 However, others didn't even notice the rude drawing.
"I didn't even notice that at first. I sincerely doubt your kid's gonna notice it, much less understand what it is," one posted.
Another commented: "Kids wouldn't even notice this. Most adults wouldn't even notice it unless it was pointed out to them."
The studio behind Maya The Bee are yet to comment on the clip.