Mum-to-be sparks outrage after charging her friends to attend her baby shower
Publish Date

Monday, 30 April 2018, 1:25PM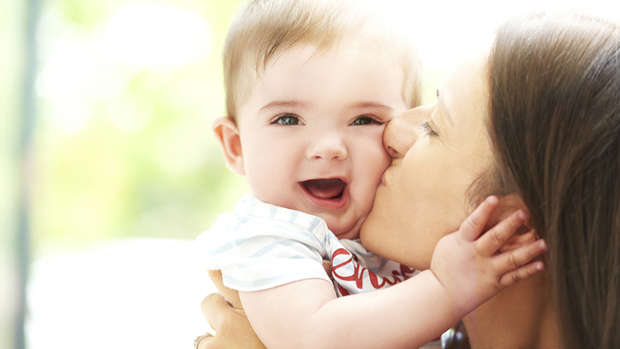 A woman has been left shocked after her pregnant friend demanded guests pay money to attend her baby shower.
The baffled woman took to the British parenting forum Mumsnet to ask if it was unreasonable to be upset by the request.
"My friend is having a baby shower. She's one of my best friends so there's no real choice but to attend. Not keen on going at all, but I'll go for her," she explained.
"She's organised it to be in a function room of a social club. She's pleased because she'll only have to charge £15 (NZ$29) per head."
"I thought she meant that's all she'd have to pay, but no, that's what she's charging the guests to attend to cover the costs."
She added that the £15 covered the room hire and a buffet. Drinks would have to be paid for separately.
"Am I being unreasonable in thinking this is ridiculous?" she asked.
Parents on the forum reacted with outrage, calling the demands "unnecessary".
One woman wrote: "You're paying to attend a party thrown by her? Utterly ridiculous. Why can't she just have it at her home? I take it she's expecting presents too?"
"I wouldn't dream of hosting a baby shower and charging for it," said another.
"My God, some people really are grabby," wrote a third.
Another added: "She's organising her own baby shower and charging an entry fee? Nah, f*** that."
"That is weird, every baby shower I've been too has been at home," one more chimed in.
However, a couple of users defended the mother's actions.
"I thought the idea was other people organised a baby shower so the mother-to-be shouldn't really pay anything?" asked one.
"I'm on the fence really. You pay to attend hens and so on..." added a second user.
Another wrote: "If you went out for afternoon tea or something you would pay for your own."
What do you think?