Mum's warning after phone charger horrifyingly burns 1-year-old daughter
Publish Date

Wednesday, 11 October 2017, 9:30AM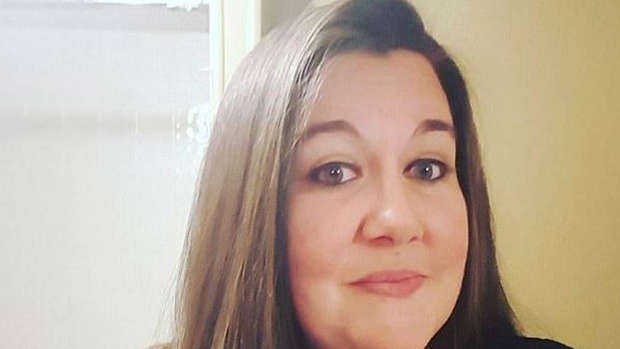 WARNING: GRAPHIC IMAGE
A mother has shared images of an electrical burn left on her daughter's mouth after she sucked on a switched-on phone charger.
Courtney N Davis, from Kentucky, posted the alarming images on Facebook in a bid to warn other parents about the potential hazard from the everyday object, the Daily Mail reports.
She revealed that it took just "a few seconds" for her daughter to grab the charger and put it in her mouth, causing a nasty electrical burn to one corner of her lip.
The concerned mother wrote in the post: "On Sept 28th, my 19-month-old stuck my phone charger in her mouth.
"We went to the Dr, who confirmed that it was an electrical burn there was nothing they could put on it due to her being able to lick it."
The series of photos show how several days after the incident, her daughter had been left 
with a sizeable hole at the side of her mouth.
The Kentucky native explained that she ordinarily keeps the charger well away from her toddler but didn't have time to move it on that day.
Courtney's little girl suffered a horrific electrical burn when she put a phone charger in her mouth. Photo / Facebook
She added that her youngster had never previously shown any interest in it.
Pleading with other parents to keep chargers out of reach, she said: "Parents, Grandparents, babysitters etc please put your chargers up out of reach."
In 2016, a baby girl in Kazakhstan died after she chewed through her parents' mobile phone charger.
The baby's mother was sleeping close to the infant when she chewed on a charger that had an exposed wire.
After waking to find her child unresponsive, the mother rushed her to the hospital where doctors confirmed her death had been caused by a serious electrical burn, with burn marks visible on her face and hands.
This article was first published on Daily Mail and is republished here with permission.